PRODUCT DESCRIPTION:   This electric fly trap uses an 8 watt black UV fluorescent bulb to attract a wide range of flying and crawling pests inside. Once they enter, most all will get caught by the circular glue pad.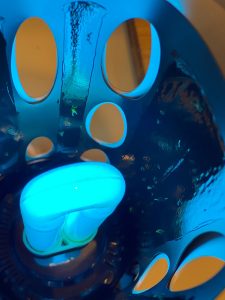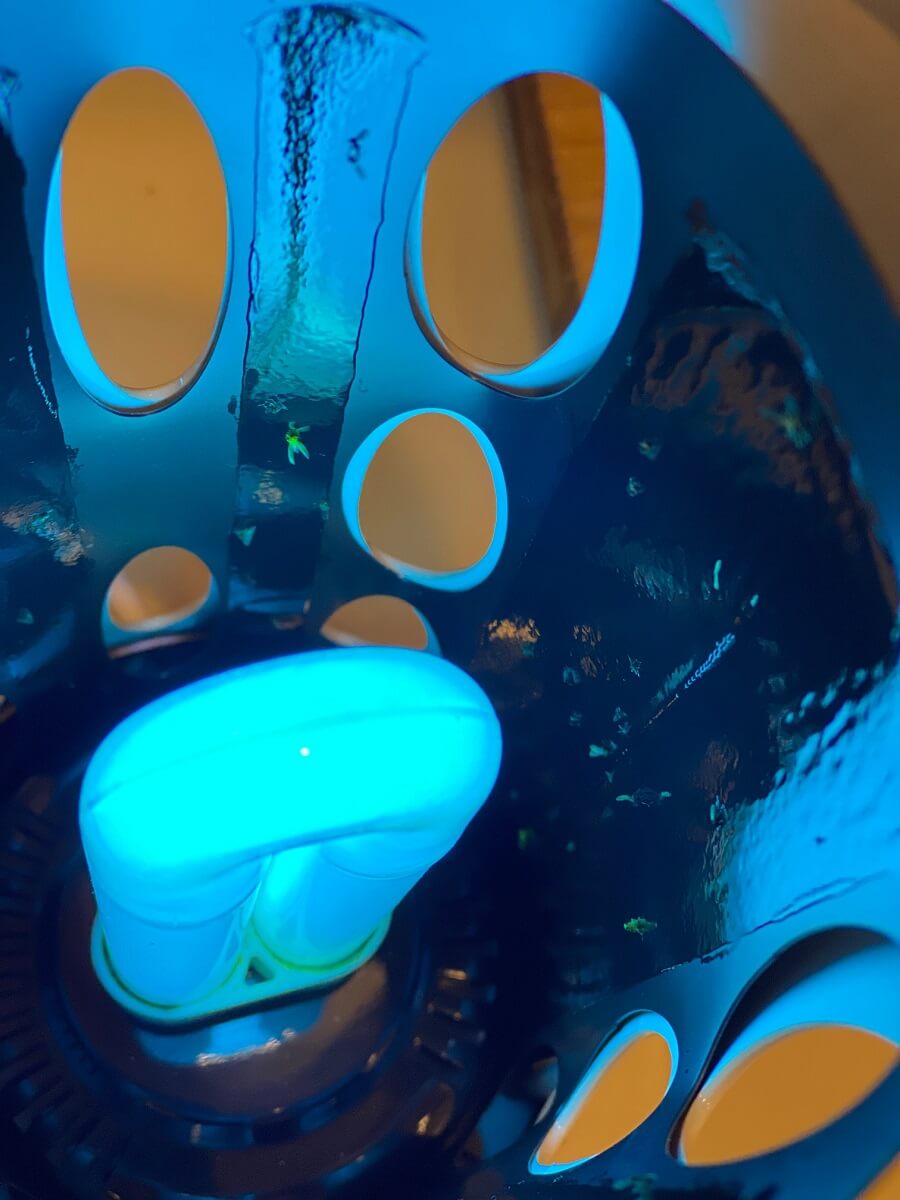 The trap stands 11″ tall and is about 5″ wide. It weighs just 1.5 lbs but is very secure and can be placed on countertops, tables, shelves or even mounted to the wall with the included wall mount.
Cosmetically this trap is discreet yet highly effective.
We carry replacement glue pads and light bulbs and out video details how to set it up out of the box, where to use it for any target pest it can catch and what to expect performance wise.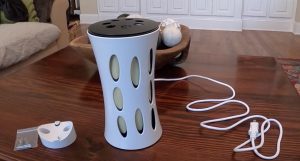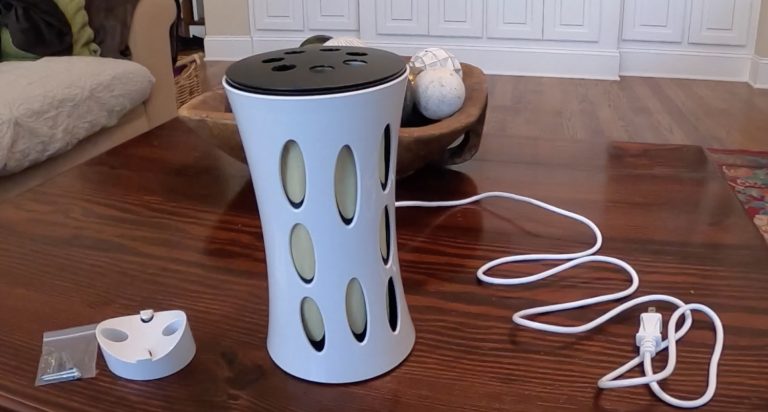 WHERE TO USE IT:   Counter tops, desks, table tops, shelves, wall units or on the wall.
TARGET PESTS:   Flies, Drain Flies, Fruit Flies, Fungus, Gnats, Noseeums, Midges, Mosquitoes, Phorid, Stinkbugs, Thrips, Moths, Wasps
RATE OF APPLICATION: Each trap can cover about 150-200 sq/ft though we have seen it do well in a room 20×20 (400 sq/ft).
RELATED ITEMS:   MULTIPURPOSE FLYING INSECT KILLER      AEROSOL 1000 AUTOMATIC MACHINE      CLEAR ZONE     FLIES B-GONE FLY TRAP      STICK-A-FLY GLUE TRAP
$40.00   (823117)
Order online and save 5%



---
SPARROW HAWK TRAP AND CAN OF MULTIPURPOSE FLYING INSECT KILLER KIT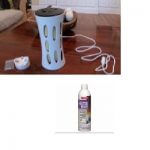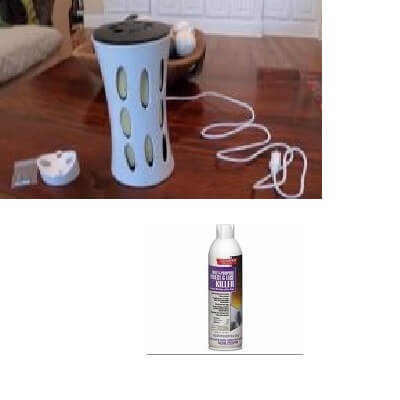 $65.00 (823117MPKIT)  (SAVE $10.00 GETTING THE KIT)


---
REPLACEMENT GLUEBOARDS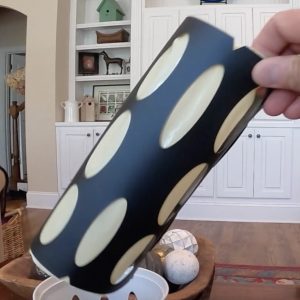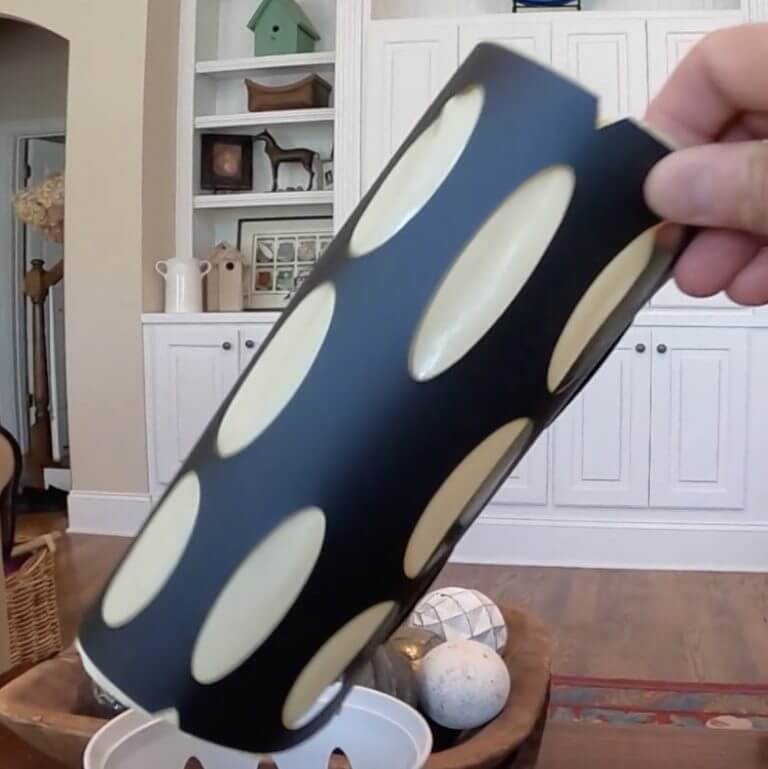 $10.00 ea   (823118)
Order online and save 5%