Cluster flies closely resemble house flies and are easy to mistake one for the other. Their behavior is quite different, however, and this difference is usually enough to determine which you have.
CLUSTER FLY BIOLOGY *
Cluster flies are parasites of earthworms. Adult females lay their eggs in the soil. When the larva hatch, they seek earthworms as their food. The larva burrow into the worm and feed on it for up to a month. Once it gets its fill, it leaves the worm to pupate. It does so in about two weeks and then emerges as an adult which feeds on shrubs and flowers. It is prevalent throughout the entire United States and will be able to complete up to 8 generations in any season.
CLUSTER FLY LIFE CYCLE *
Cluster flies are a nuisance because they live a long time. In fact, most other flies live less than three months. Cluster flies, however, can live for two years or more. To endure the harsh winter, they will hibernate. In the fall, Cluster flies will migrate into the siding of homes and other buildings. There they stay until warm weather and spring. Homes which attract cluster flies seem to attract more each year. The first few years of having the flies stay all winter go undetected but at some point their population will start to find their way inside. It is at this point the residents learn they have a problem.
Cluster flies will migrate inside randomly. It is not uncommon for some of them to mistake a warm winter day as spring. Once they awake they will move to where it is warm. This may turn out to be inside your home. They crawl out around molding and vents, warm up and become an instant pest. Most people are at a loss when trying to understand where they came from and will spend a lot of time and effort trying to control them. Once identified, there is a way to get control.
CLUSTER FLY PEST MANAGEMENT *
Cluster flies can be hard to control. You will need to do several things to break their cycle and stop them from living in your home.
CLUSTER FLY LIQUID SPRAY *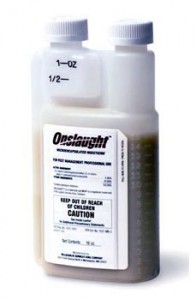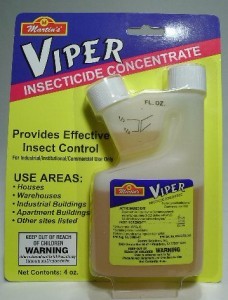 On the outside of the home, spray with CYPERMETHRIN or ONSLAUGHT. Cypermethrin is fast acting and very repellent to most any invading pest but it will only last a month. Onslaught is microencapsulated which means it's timed releasing for 3 months or more per application. This means you won't have to spray nearly as often using Onslaught.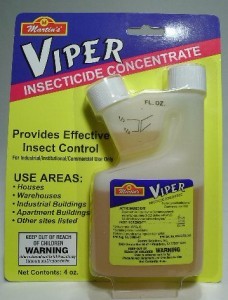 Cypermethrin: http://www.bugspraycart.com/insecticide/liquid/viper-cypermethrin

Onslaught: http://www.bugspraycart.com/insecticide/liquid/onslaught
CLUSTER FLY DUST FOR HIDDEN SPACES WHERE THEY LIVE *


In the home, attics and wall voids where cluster flies like to nest should be dusted with DRIONE DUST. Using a CRUSADER, you can puff small amounts into any wall void. For large areas like attic spaces, use the DUSTIN MIZER to get it applied.

Drione:  http://www.bugspraycart.com/insecticide/dust/drione-dust
Hand Duster: http://www.bugspraycart.com/equipment/dusters/crusader

Dustin Mizer:  http://www.bugspraycart.com/equipment/dusters/dustin-mizerdeflector
CLUSTER FLY AEROSOL FOR SPACE SPRAYING *

In the living space, treat cracks and crevices with DFORCE AEROSOL. This will provide a few weeks of residual killing cluster flies as they emerge into living areas.

D-Force:  http://www.bugspraycart.com/insecticide/aerosol/d-force-14-oz-aerosol
CLUSTER FLY TRAPS *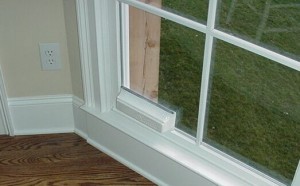 On all the windows of the home you should install POWDER TRAPS. They will really help by collecting any cluster flies that miss the chemical treatments.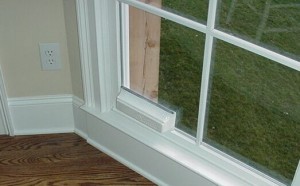 Fly Powder Traps: http://www.bugspraycart.com/traps/fly/fly-powder-trap
CONTACT US *
Give us a call if you need further help. Our toll free is 1-800-877-7290 and we're open Monday through Thursday, 8:00 AM to 7:00 PM. On Friday, 8:30 AM to 5:00 PM and on Saturday, 9:00 AM to 2:00 PM (Eastern Standard Time).
Email questions here:   http://www.bugspray.com/about-us/contact-us
Order online and get a 5% discount! We ship fast with 99.9% of all orders shipping within 1 business day!!


Learn more about BUGSPRAY.COM and why it's never been easier or safer to do your own pest control.


Please show your support for our business by purchasing the items we recommend from the links provided. Remember, this is the only way we can stay around to answer your questions and keep this valuable web site up and running. Thanks for your business!