I just heard on the news that kissing bugs are now in Georgia!
KISSING BUGS IN GEORGIA CHANNEL 11 NEWS REPORT
What do you have for them? I'm in south GA and think I saw them last month. I actually thought they were boxelder bugs but now I know they were kissing bugs because they had that long conenose.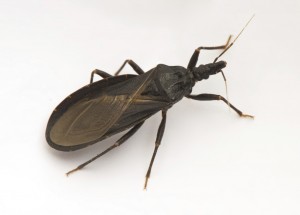 Kissing bugs have been spreading so its no surprise they've arrived here in Georgia. We've had customers control local problems using BIFEN GRANULES in the yard sprayed with CYONARA RTS. And some people have reported them migrating inside the home so if that happens, use PHANTOM AEROSOL.
First, apply the Bifen at the rate of 12 lbs for every 10,00 sq/ft of turf. Kissing bugs like to live under mulch, rocks and pine straw in the yard so you need something to penetrate down in the yard litter a bit.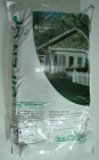 Treat once a month if they're active; every 3 months for prevention.
Next, spray over the top with the Cyonara. 1 quart will cover up to 1/2 acre so use 1/2 of the jug for every 10,000 sq/ft of turf. Be sure to spray the homes siding, trees, etc. since kissing bugs will move up off the ground too.

Renew treatments when after applying granules but you can treat more frequently when dealing with an active population.
Lastly, if they show up inside, apply Phantom aerosol to all cracks and crevices, baseboards, window sills, door ways, etc. where they like to hide.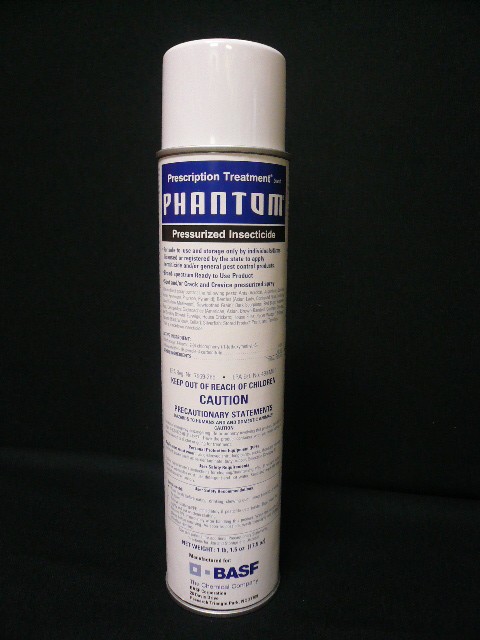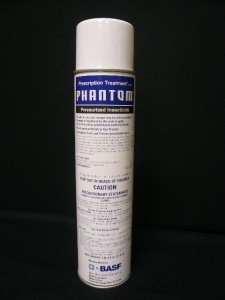 More info on this pest can be found here:
Kissing Bugs: https://bugspray.com/kissing-bug-control.html
Cheers,
Jonathan
Customer Care
U-Spray Bugspray
www.bugspray.com
Toll Free: 1-800-877-7290