I just heard on the news that kissing bugs are now in Georgia!
Kissing bug What you should know about Chagas disease 11alive.com
What do you have for them? I'm in south GA and think I saw them last month. I actually thought they were boxelder bugs but now I know they were kissing bugs because they had that long conenose.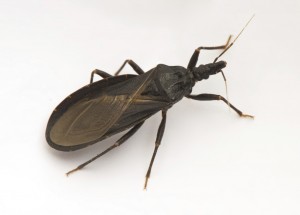 Kissing bugs have been spreading so its no surprise they've arrived here in Georgia. We've had customers control local problems using MAXXTHOR GRANULES in the yard sprayed with MAXXTHOR EC and if you find them getting in the home, spraying FS MP AEROSOL around all points of entry including windows and doors mainly.
First, apply the Maxxthor granules at the rate of 11 lbs for every 10,00 sq/ft of turf around the home. Kissing bugs like to live under mulch, rocks and pine straw in the yard so you need something to penetrate down in the yard litter a bit.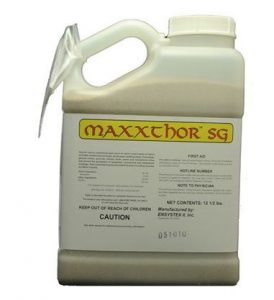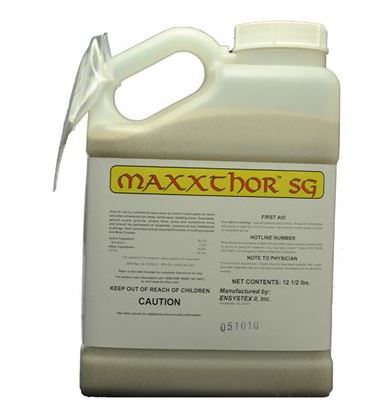 Treat once a month if they're active; every 3 months for prevention.
Next, spray over the top with the MAXXTHOR EC as needed. 1 Quart will cover 3/4 of an acre; use at the rate of 1 oz per gallon of water per 1,000 sq/ft. And be sure to spray all of the homes exterior focusing on points of entry like windows, doors, around ac units, where decks or patios connect to the home and of course, all mulch and flower beds..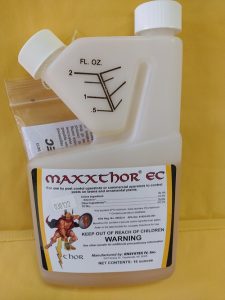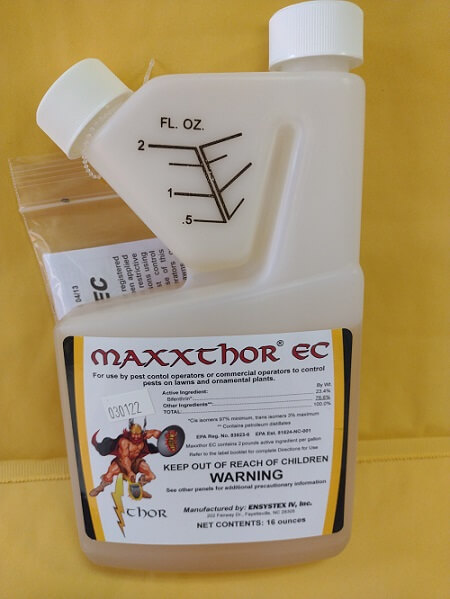 You can use a standard PUMP SPRAYER  to apply the Maxxthor and this will be fine for small yards or if your just treating the homes siding.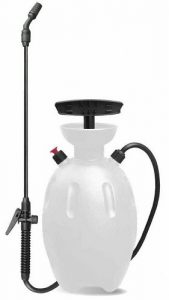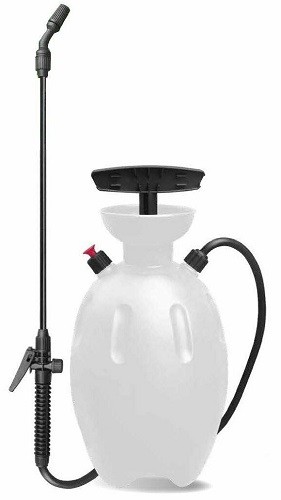 For yards 5,000 sq/ft or more, we highly recommend using our 20 GALLON HOSE END SPRAYER. It will allow you to get the product applied a lot faster and more efficiently.
Add 5 oz of the Maxxthor to the sprayer and then water up to the 5 gallon line. Next, hook it to your garden hose and spray it over the targeted 5000 sq/ft.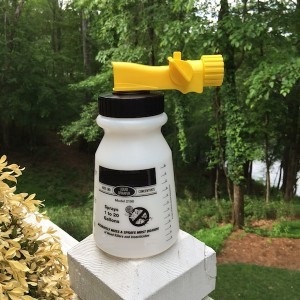 Maxxthor will quickly kill whats in the yard but if you see activity one week later, spray again. Kissing bugs will be drawn to yards where they can "smell" others so once there is a little bit of activity, more will come around after you spray and they will typically fill in any void where they don't detect the previous treatment so followup spraying is usually needed. This is especially true in the fall when they get super active looking for shelter from changing weather.
Lastly, if they show up inside your home, apply FS MP AEROSOL to all cracks and crevices, baseboards, window sills, door ways, etc. where they like to hide. FS MP will quickly kill them AND repel them so you will flush out any hiding, waiting and lurking to prey upon your family or pets.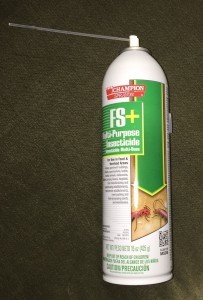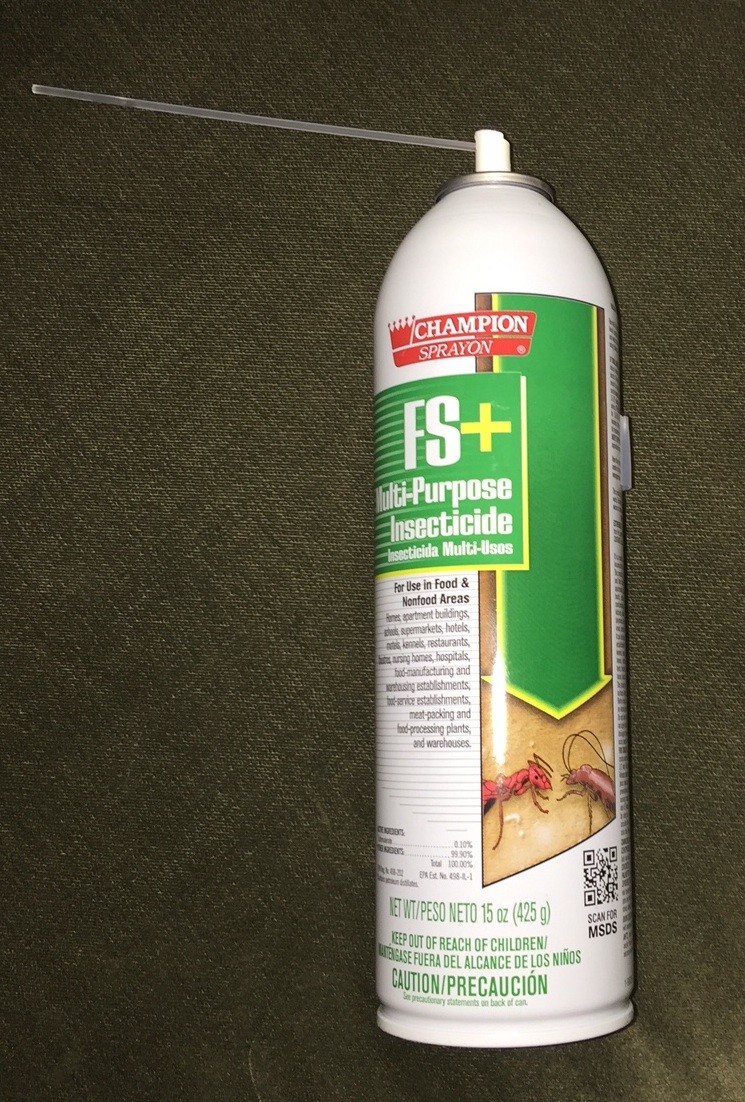 More info on this pest can be found here:
Kissing Bugs: https://bugspray.com/kissing-bug-control.html
Cheers,
Jonathan
Customer Care
U-Spray Bugspray
www.bugspray.com
Toll Free: 1-800-877-7290