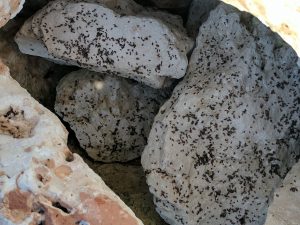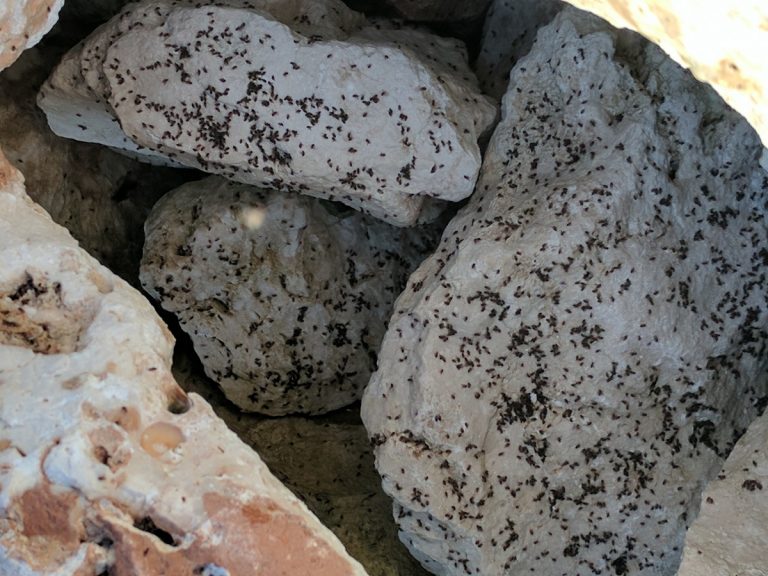 I have had a massive problem with shore flies this year. We usually see some but this year its horrible. Every morning I have to blow them off my boat and dock. Thousands are dying every day and making a mess. They don't seem to bite but they're making a mess! Can I spray something to keep them away?
Shore flies are small and resemble fruit flies or eye gnats. In general, they do not bite. But they can amass in huge swarms when conditions are right and once they start using your shoreline to breed and nest, you'll have a new batch daily.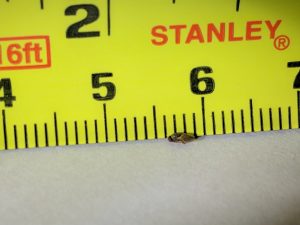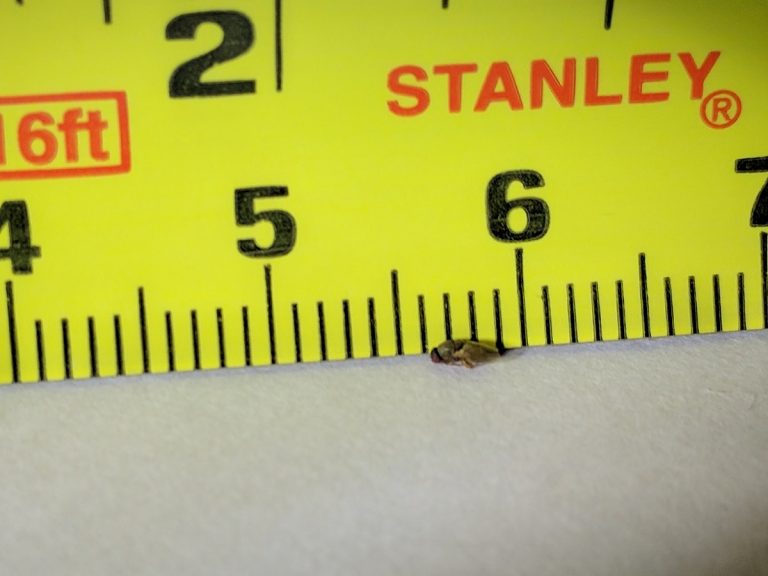 Eggs laid by adults will hatch in 2-3 days and take another 4-5 days to fully mature. Their young will thrive on rocks, in sand as well as nearby top soil. For this reason, nurseries and green houses can develop massive shore fly problems once established.
Since they live along the shoreline of the ocean, lakes, rivers and ponds, there aren't many treatment options available that's both safe enough to be used over water and effective. But ESSENTRIA is a good option for these sensitive areas and will readily control most any flying pest like mosquitoes, deer flies, noseeums and shore flies. Made with essential plant oils, Essentria can be used over water without danger to aquatic life. On land, it won't pose a hazard to people or pets and can be used as often as needed.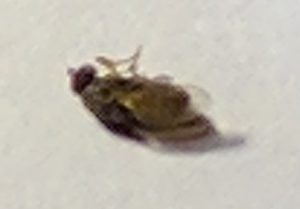 When using Essentria for flying pests like shore flies, add 4 oz per gallon of water and plan on treating every other day for the first week. It will take about 7-10 days to knock out the problem but if you spray every other day for the first week and then again once a week for 2 weeks after the first week, you should be able to knock out the local population. After that, 1-2 applications a month should keep them away. Shore flies tend to stay where they breed so unlike many other flying pests, it is possible to control shore flies on you land without having to worry about them coming back too quickly. But it will take a few weeks to get control of a current problem. This is especially true if its been going on for several years.
To effectively treat the problem areas, you'll need a good mist blower. For lots of 1 acre or less, we have several foggers that can handle the job including our BUGSPRAY FOGGER. Made to our specs, this unit can pump up to 20 oz per minute and project the mist 20-30 feet.
Use 1 gallon of mixed product per 1/4 acre (10,000 sq/ft) and plan on following the treatment schedule outlined above.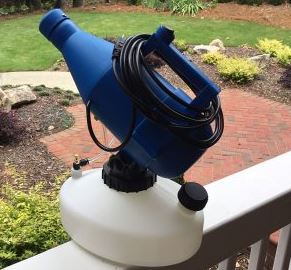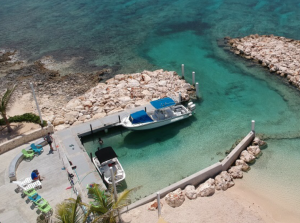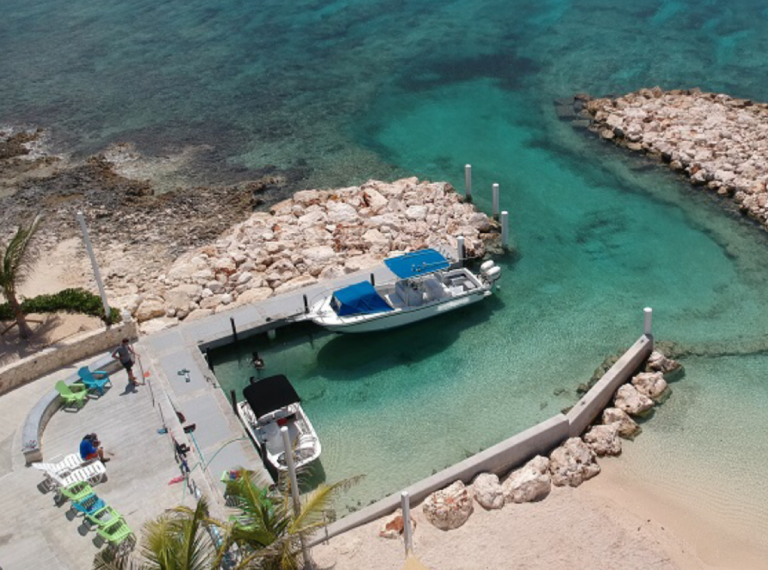 For lots 1/2 acre or larger, consider a MIST BLOWER. These are gas powered and hold 3.5 gallons of mixed material making the process easier to manage for larger lots. They are especially helpful when having to treat along shoreline where dragging an electric cord can be risky.