This page features two videos detailing how to treat a tree borer problem.
This first video is what we call a "short" (less than 60 seconds long) and provides a brief summary of the process. As you scroll down, you'll see a second more details video and then the products covered in our videos everything you need along with "add to cart" buttons for ordering directly from this page:
This next video is much longer but covers everything in great detail. Remember, these  treatments are needed for ANY  type of tree or shrub boring beetle, weevil, longhorn, wasp, etc. Products detailed in the video are listed below for ordering.
BELOW ARE THE PRODUCTS NEEDED FOR TREE BORER CONTROL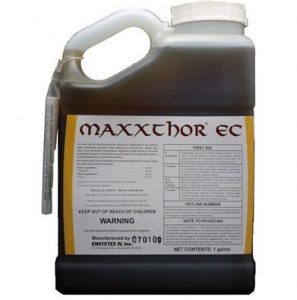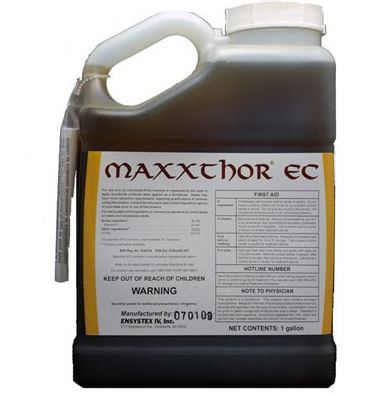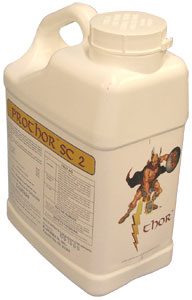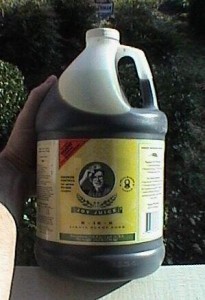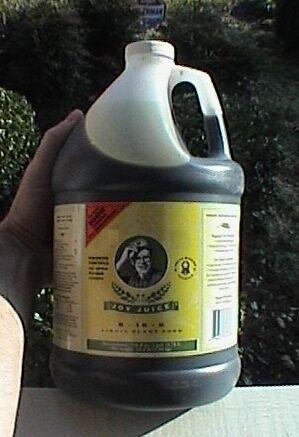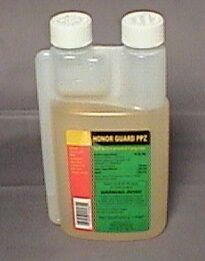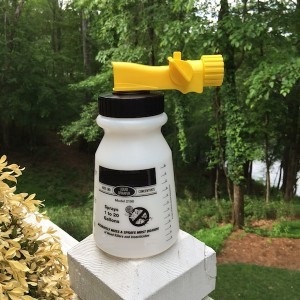 If you need to reach up 35-40 feet or more, our NO PUMP SPRAYER will help big time. It relies on air pressure and can be pumped up to 80-90 psi safely. The small one can hold 1.5 gallons of mixture and when pressurized, will pump out the entire contents with only one time filling it with air. It's especially helpful when you need to treat trees that are not reachable with a garden hose.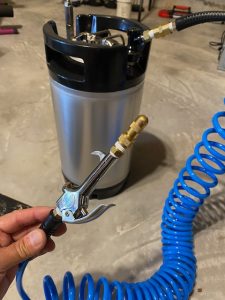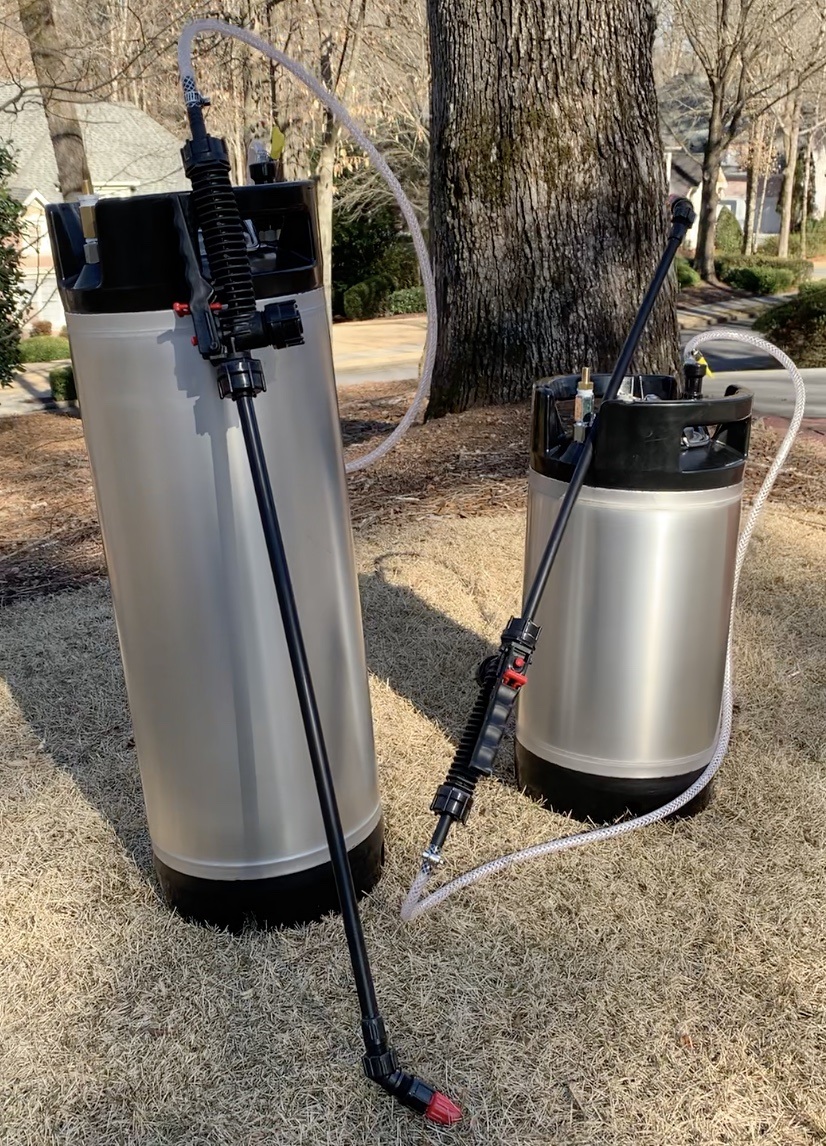 This video covers all you need to know about the sprayer: