Having a problem with graveyard grasshopper and need to know what insecticide to use.
This grasshopper is tough but we have a spray that can knock them down. So if they're invading from all around, spray your turf using MAXXTHOR EC at a rate of .25 oz per 1,000 sq/ft. This will knock them down and keep killing them for several weeks but renew the treatment as needed when your property is experiencing massive invasions.
Use a HOSE END SPRAYER to apply the Maxxthor. Add 1.25 oz and fill the sprayer up to the 5 gallon line and spray the entire amount over 5,000 sq/ft.
If you believe they're breeding in your yard already, apply MAXXTHOR GRANULES first at a rate of 6 lb's per 5,000 sq/ft.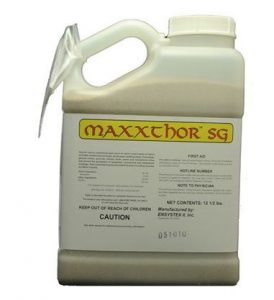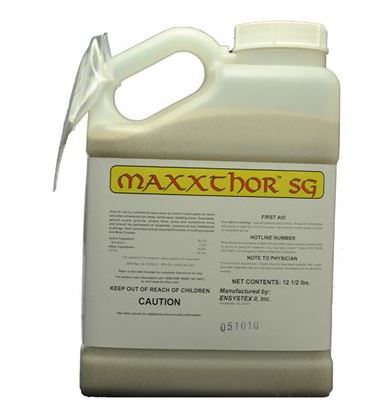 More information on this pest can be found here:
Grasshopper Control: https://bugspray.com/article/grasshopper.html
Technical Support
U-Spray Bugspray
1-800-877-7290
PS: Are you signed up for our informative twice a month Pest Report Newsletter? More info here:  https://bugspray.com/bugspray_pest_report.html