Customer inquiry: "I started noticing duff millipedes around a few windows. went outside and sure enough, there are hundreds on the house! what is going on and what I can spray to get rid of them? please help!"
WHAT ARE DUFF MILLIPEDES?
Duff Millipedes are algae, fungi feeding insects that look a lot like carpet beetle larvae. They're short, hairy caterpillars and they thrive in many western states. Generally they like pine trees and like to nest is the pine needles, mulch and other shady parts of the yard.
Duff millipedes will forage a good distance if stressed. When dry weather settles in, they will get moving and often times find their way to structures seeking safe harborage. Its at this time you'll find them entering around windows and doors.
SPRAY OUTSIDE TO KEEP THEM FROM GETTING IN YOUR HOME
To control the invasion, first treat the ground, mulch, pine straw, wood chips and homes siding with MAXXTHOR EC. Add 2.5 oz to our 20 GALLON HOSE END SPRAYER and then some water to fill it up to the 5 gallon line. Hook it to your hose and use at least this much to spray the sides of the home and the ground coming out 10 feet or more.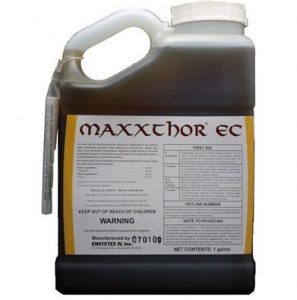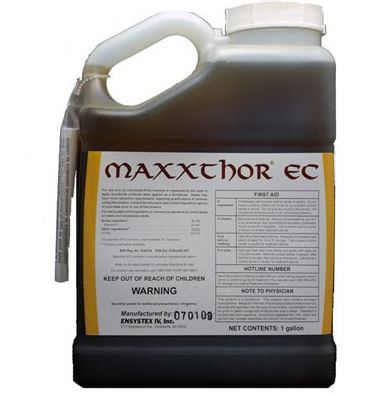 This hose end is ideal for the job and very easy to use.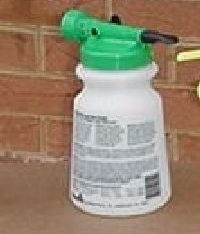 BEST INSIDE THE HOME SPRAY FOR DUFF MILLIPEDES
If they're getting into the home, get a can of FS MP AEROSOL for treating all the cracks and crevices you can reach. Idealing spraying the widow cracks inside first, then opening the window and treating the sills and frame work and then lastly, sticking your upper body outside the window to treat all the exterior siding you can safely reach.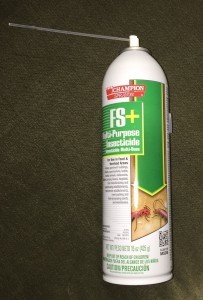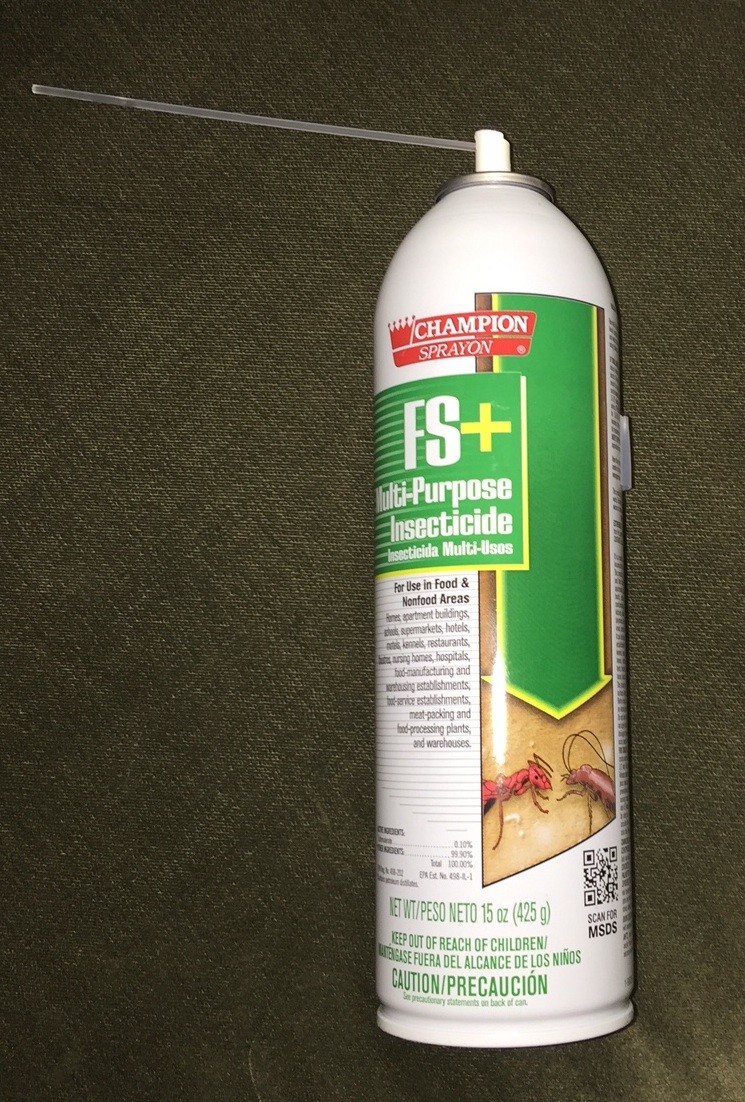 HOW TO TREAT DUFF MILLIPEDES COMING UP THE SINK
Duff millipedes can invade homes through drain lines. If you're finding them in the sink or countertops, treat with LEMON AIR down the drain at least once a week.
Labeled for a range of insects, Lemon Air won't hurt your pipes or pose a hazard for use in sensitive areas. But its an epa registered pesticide so its strong enough to control insects yet safe for use in the bathroom and kitchen sinks.
Add 2 oz to a gallon of water and treat in the evening just before retiring. This will allow the treatment to sit for 4-6 hours before the drain is used again.
Remember, duff millipedes can enter from any drain line so treating several is usually the smart approach.