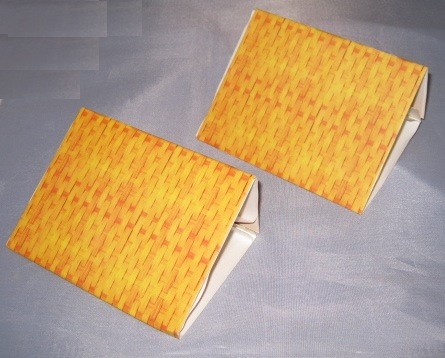 PRODUCT DESCRIPTION:      Pheromone traps which work by luring male adult moths to the trap which then traps them on non drying glue. Each trap measures 2″ Tall x 5″ Wide x 3.5″ Long.
WHERE TO USE IT:      Whichever room is having activity. This could be closets, libraries, bedrooms or anywhere moth activity is present.
RATE OF APPLICATION:      Try to install a trap for every 200 sq/ft of floor space.
$12.00   (826115) (3+ $10.00 ea)
Order online and save 5%