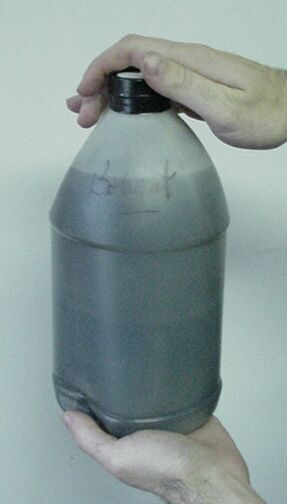 PRODUCT DESCRIPTION: This is it.  The real deal.  This isn't some retail powder or diluted product.  This is 100% real predator urine.   Some will use this to trap and others have used it as a repellent.  Fresh, clean, clear urine that our customers have used with great success for over 15 years.  Collected and ran through a multi-stage filtering system to remove all foreign particles(food/droppings) resulting in the cleanest urine available.  Stored in cool, dark conditions to maintain it's freshness.  While this urine will darken with age it will not turn black or sour like many urines that have droppings or food particles in them.
RATE OF APPLICATION: This is completely dependent on the use.  As a repellent, apply it in much the same manner as the animal would when marking it's territory.
HOW TO USE IT AS A REPELLENT:    Apply 1/2-1 oz to the ground (not plants or grass) every 10-20 feet to establish a barrier over which nuisance animals won't cross. Treatments typically last 3-6 weeks depending on local weather patterns. Use either Liquid Guards or Capsule Guards to get longer residual action.
OTHER URINE:     BOB CAT     COYOTE     LYNX     RACCOON     RED FOX     TIMBER WOLF
RELATED PRODUCTS:        LIQUID GUARD      CAPSULE GUARD
$40.00   (745140) 16 oz
Order online and save 5%