CARPET BEETLES and CLOTHING MOTHS are the most common fabric eating pests found in homes. Both can be destructive as they chew their way through fine suits, valuable outerwear or our favorite T-Shirt.
The video below details how to effectively eliminate any fabric eating pest that might be active in your closet. Below the video are all the products covered for easy ordering.
Be sure to email order@bugspray.com or "text a tech" questions if you have any questions after watching our presentation (678-667-2284).
---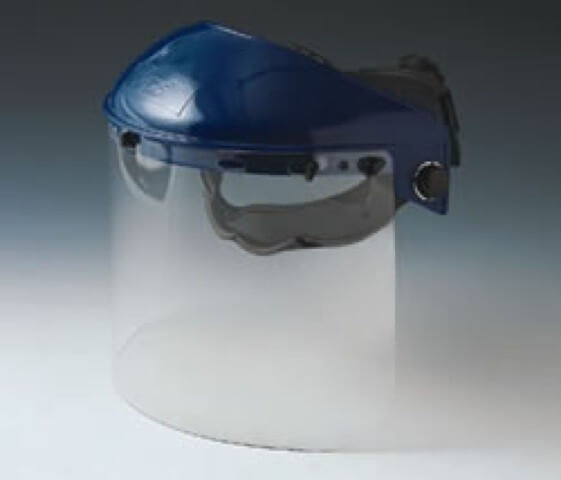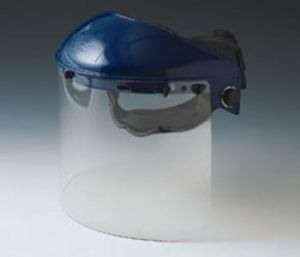 ---

---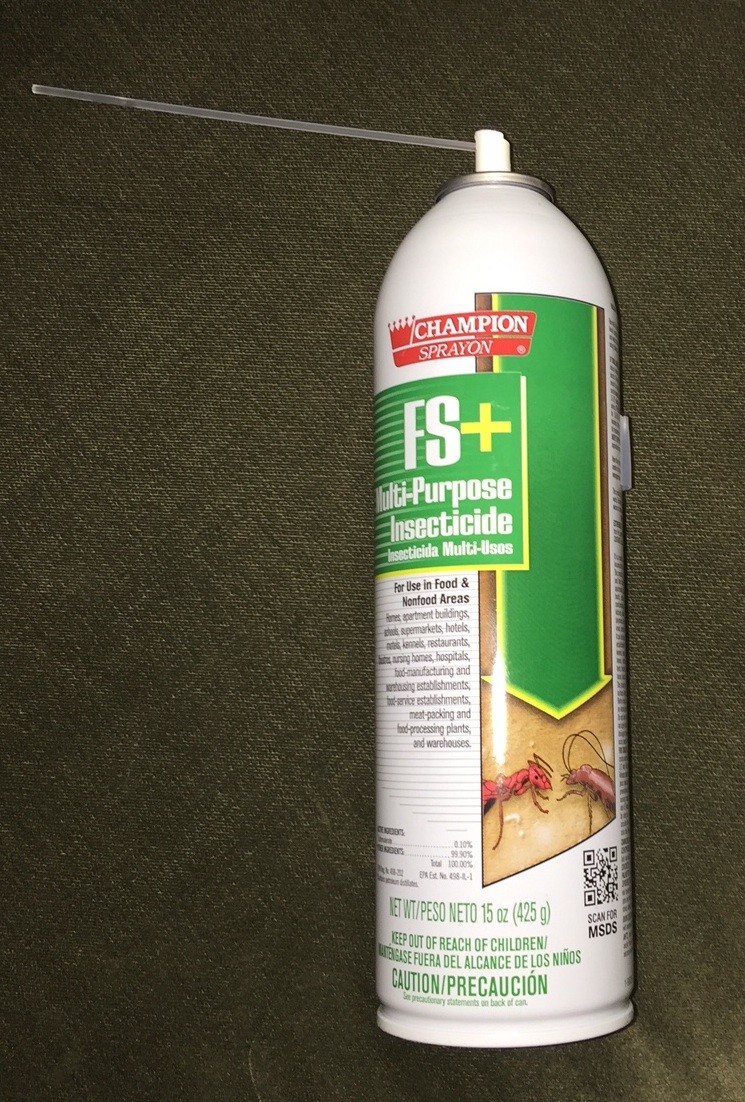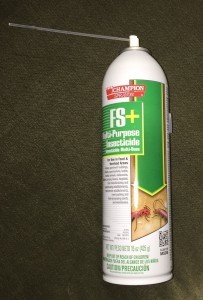 ---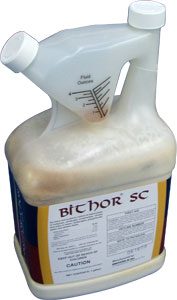 ---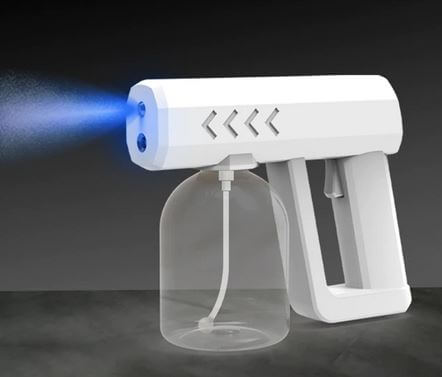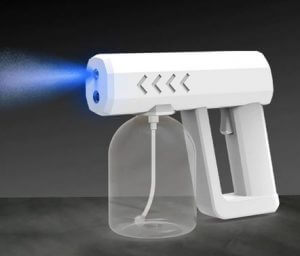 ---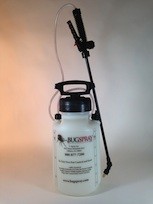 ---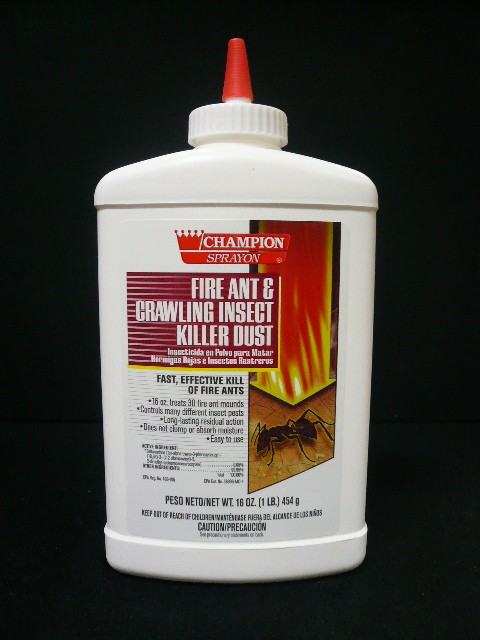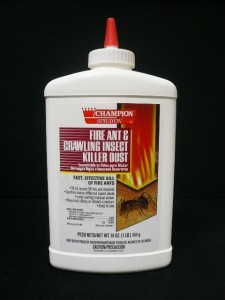 ---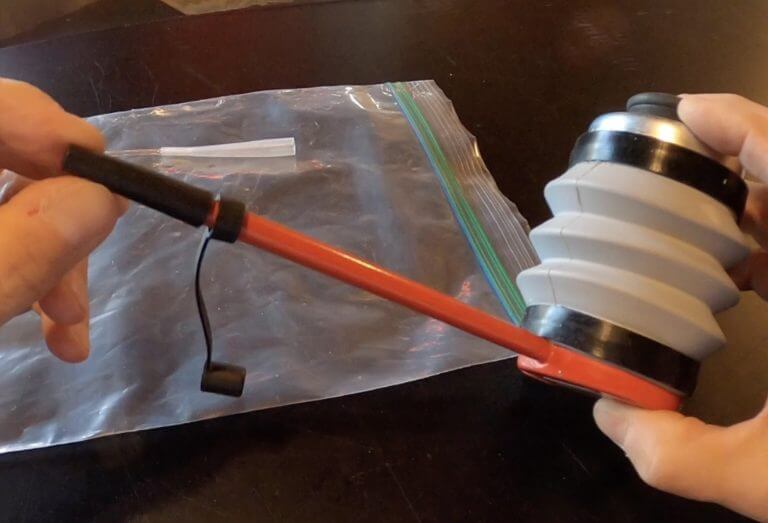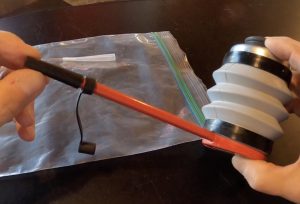 ---

---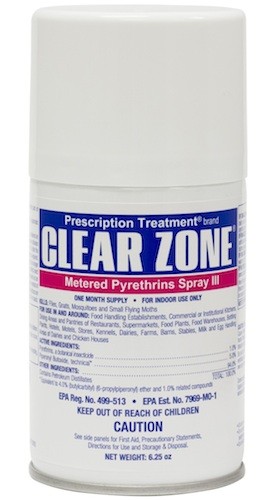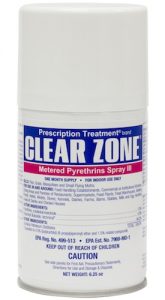 ---
RELATED ARTICLES:       CLOTHING MOTHS     CARPET BEETLES     CIGARETTE BEETLES     HIDE BEETLES     LARDER BEETLES