I've been invaded by black clock beetles. Didn't even know what they were till we started seeing them at the back of the house. Its like they just appeared. hundreds. What can I spray?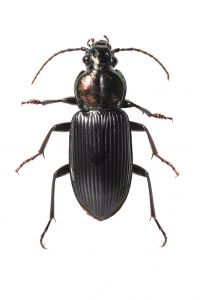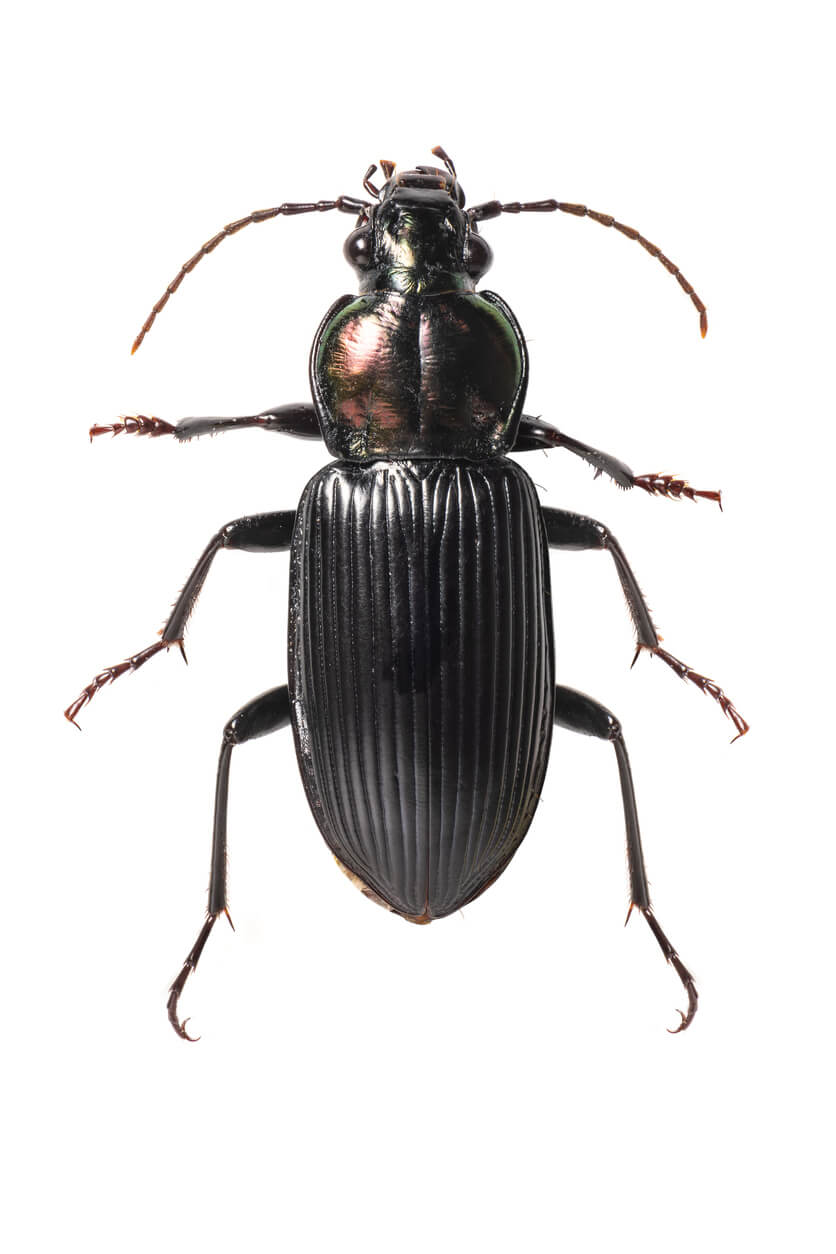 Black clock beetles are a ground dwelling beetle that thrives outside in the "wild". But if you're not spraying your turf every month with our MAXXTHOR EC, their population will EXPLODE! Once this happens, they'll be forced to forage beyond the yard as they seek new food and this often leads them inside structures.
To end the invasion, you'll need to spray the yard and then inside, do some crack and crevice work and in some cases, a complete baseboard treatment.
For out in the yard around the home and even on the homes foundation, apply MAXXTHOR EC at the rate of 2.5 oz in 5 gallons of water for every 5,000 sq/ft. This is about what the average home will require when spraying all four sides of the structure. Using 1-2 gallons per side, you should be able to properly saturate all sides and in turn, take out the ones living adjacent to the dwelling.
Add the 2.5 oz of Maxxthor to our 20 GALLON HOSE END SPRAYER and then some water so it gets filled up to its 5 gallon line. Next hook it to your garden hose and lastly, spray the entire amount out around the home. Be sure to distribute it evenly and saturating ground cover like pine straw and wood chips so nesting beetles are affected.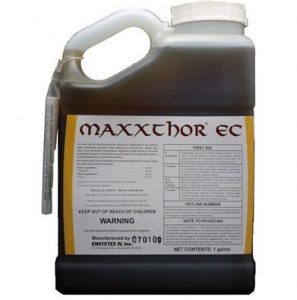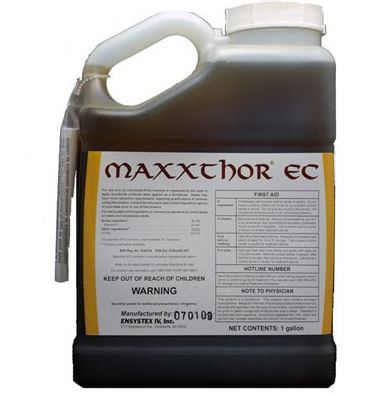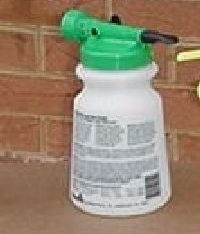 Plan on treating twice, the second treatment 2 weeks after the first treatment and after that, plan on treating every 4-6 weeks so they don't come back.
For inside the home, our FS MP AEROSOL is fine for all baseboards and around windows where black clock beetles typically invade. One thorough application our aerosol will kill any in the home hiding and if done correctly, only one treatment will be needed. But if you're still seeing them 1 week after your first application, treat again.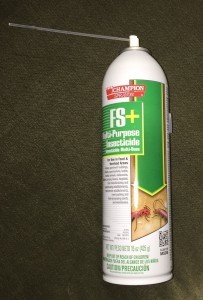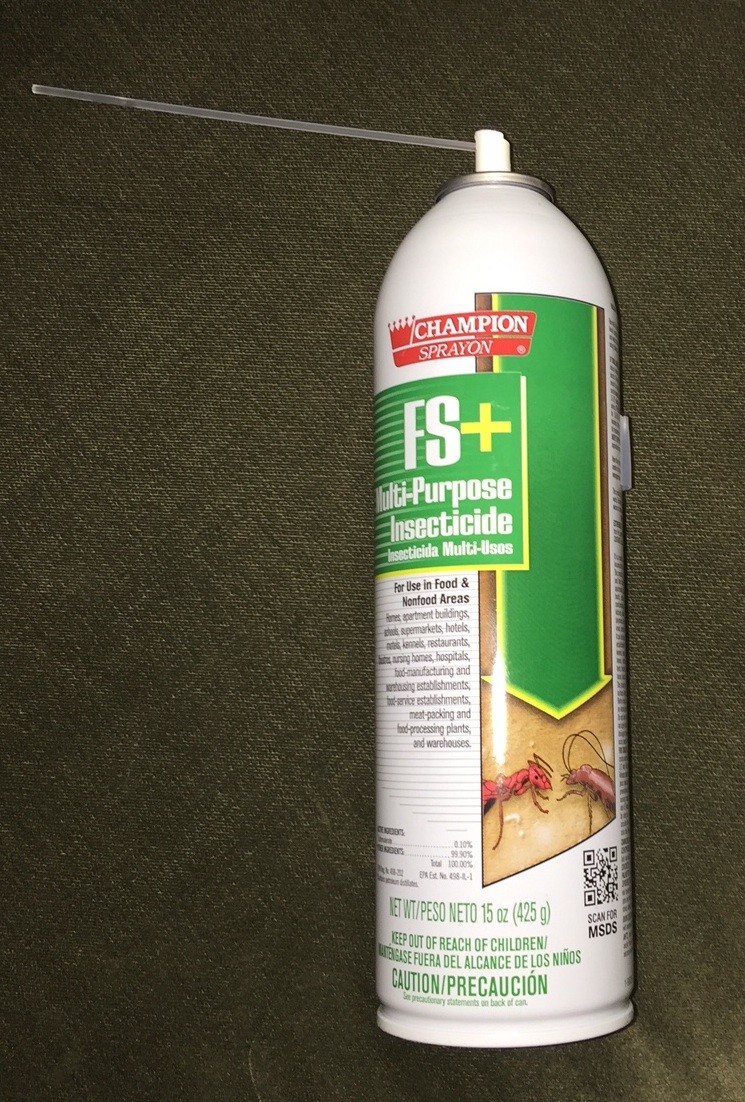 For most homes, the FS MP inside will control the problem but if you have many rooms to treat, consider getting our BITHOR. This mixes at the rate of 1 oz per gallon of water and applied with a good PUMP SPRAYER making it way easier to apply compared to the FS MP.