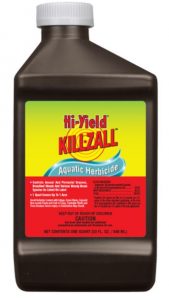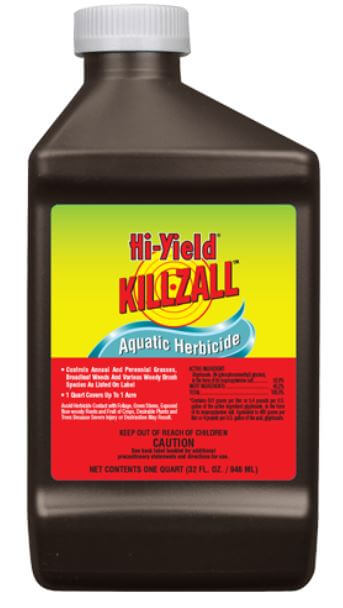 PRODUCT DESCRIPTION:    Liquid herbicide which can be sprayed on weeds growing along the shore, in the water and even for weeds fully emerged under water.
WHERE TO USE IT:  It can be used for above ground dry land weeds or weeds growing out of water or in the water.
RATE OF APPLICATION: This will vary from weed to weed. One quart will cover up to 1-2 acres depending on the target weed.
RELATED PRODUCTS:          PUMP SPRAYER
PRODUCT DOCUMENTS:       SPECIMEN LABEL       MSDS SHEET
$50.00   (954237)
Order online and save 5%


Supporting Video