View this Pantry Pest Control video to learn a very simple plan on how to treat for any kind of pantry pest. This method will handle things like biscuit, bread, flour, cabinet, cigarette, larder, drugstore, confused flour and sawtooth beetles. It will also work on all pantry moths like Indian Meal and Almond moths. Also all weevils like rice, corn maze and grain species.
As you'll learn, there can be three "levels" of an infestation. Depending on which you have, treatments can range from just needing our aerosol or needing a combination of the aerosol and the spray. Below the video are all the products so you can order after watching and finding out what you need for your specific problem.
For level "1" infestations where the pest is in the cabinet/pantry only, get out FS MP AEROSOL.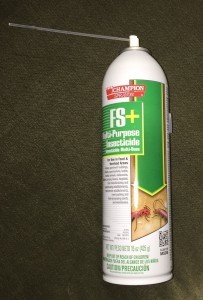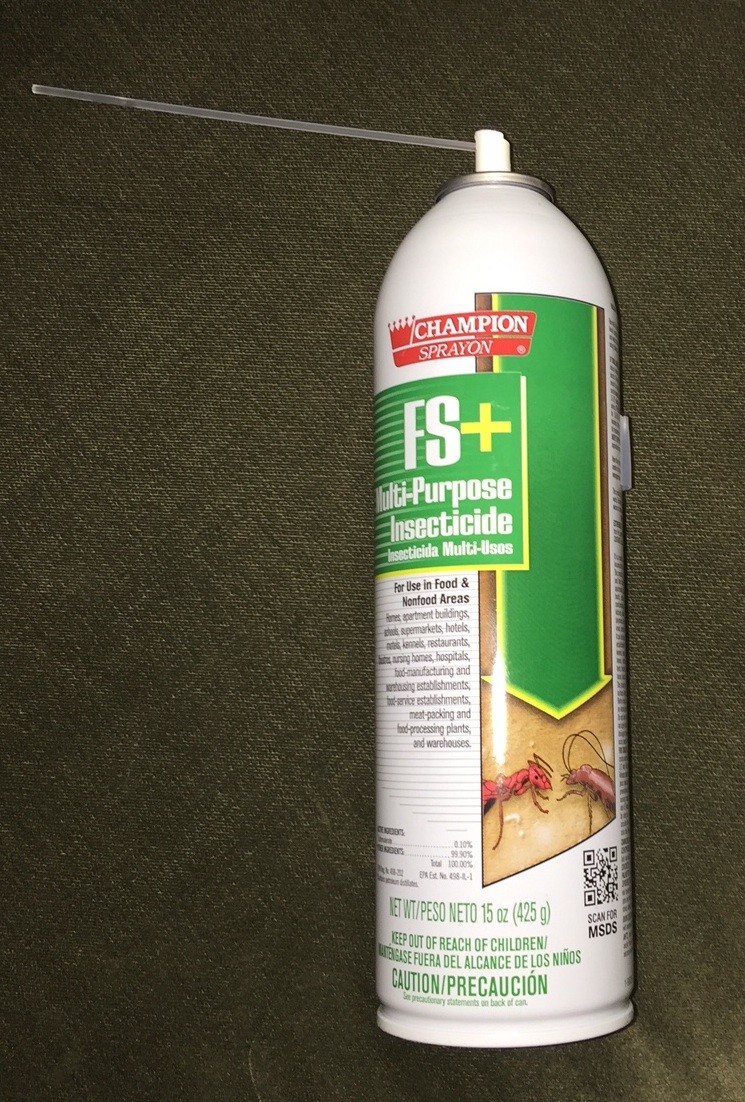 For level "2" or "3" problems, get the FS MP above and then for the rest of the home, either the ALPINE WSG or BITHOR.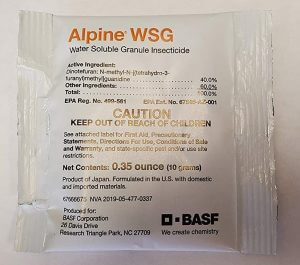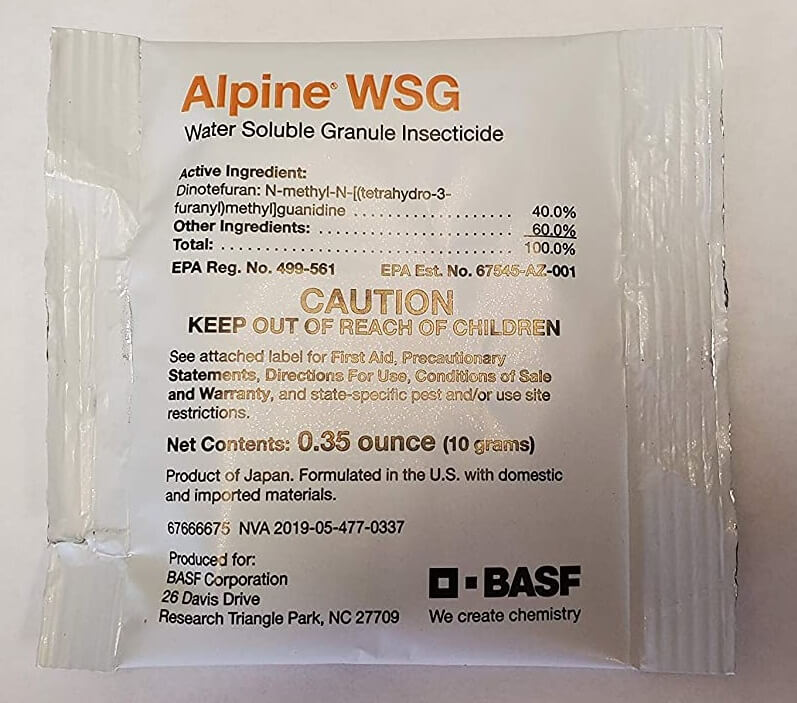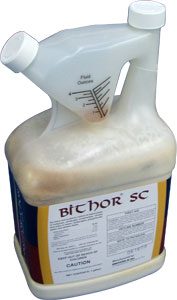 Lastly, add some GENTROL to either the Alpine or the Bithor for added "insurance". Its a juvenile regulator which means it will prevent young larvae from becoming reproducing adults.