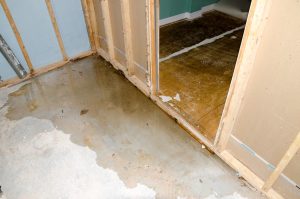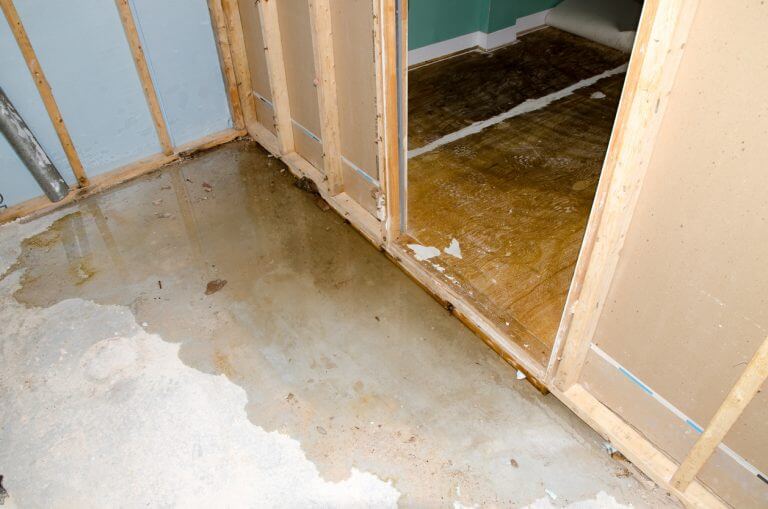 The septic tank in my home backed up creating a mess in my Crawl space. I have clean most of it, but the smell of feces thru the house still there. Can you advice how to get fix or solve this problem?
We can help. We have the right products to first neutralize the bacteria from the feces and second, neutralize the odor.
So first, you'll need to treat the crawl space with SANNI SHINE. Mix 2-4 oz per gallon of water and use the mixture to treat 500 sq/ft.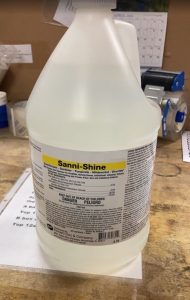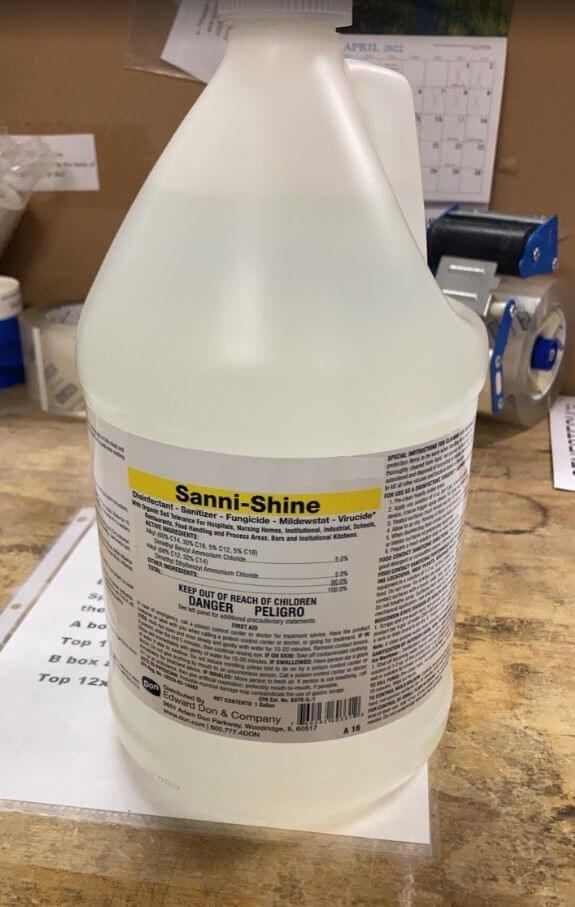 Use a good PUMP SPRAYER to apply the product; our sprayer can spray out over 15 feet.
In most cases, using a good fogging machine will do a more thorough job, save time and be a lot less messy making the job easy.
Our BUGSPRAY FOGGER is ideal for the task.
The following "short video" (less than 60 seconds) gives the brief summary of how this fogger works.
As you can see in the video, this fogger will propel the mist out 20-30 feet so hard to access spaces like attics or crawl spaces will be easy to treat.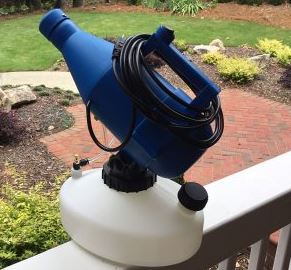 Plan on treating twice to make sure all the "bad" stuff is killed. Sanni Shine works immediately and there is no lasting residual and why you'll need to treat twice.
Also, if the leak reached upper levels of the home, treat there too.
After that, let the treatment to sit for at least one day and then you can eliminate the odor using T.O.N. This odor neutralizing agent is works well on feces, urine, dead body odor, smoke by breaking down the odor molecules and eliminating the source.
Add 4-6 oz of concentrate to 1 gallon of water and plan on getting about 5,00 sq/ft per mixed gallon when sprayed, up to 1000 sq/ft when fogged. Spraying or fogging the crawl space would be the place to start but we suggest you wipe down, mop, spray or fog the rest of the home too.