How to get rid of geckos?
We've got several options listed in our GECKO CONTROL ARTICLE. As you'll learn, its generally good to reduce their food supply by spraying the yard with one of the chemicals we have listed.
Geckos: https://bugspray.com/gecko-control-spray-repellent.html
Next, apply PEST RID GRANULES and PEST RID SPRAY. where they're active. These repellents will chase the geckos away immediately and should last 30 days. Apply the granules to the ground first and then spray over the top of them along with any decks, railings, house siding, etc. where they're roosting or suspected of hiding.
The granules are packed in a 2 lb jug which will cover up to 500 sq/ft.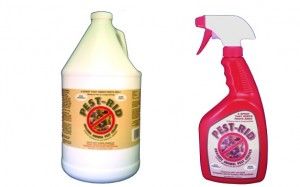 The spray comes in quarts and gallons. The quart has a sprayer top (seen above) but the gallon size will require a pump sprayer to apply it.

Here's a good sprayer for the pest rid: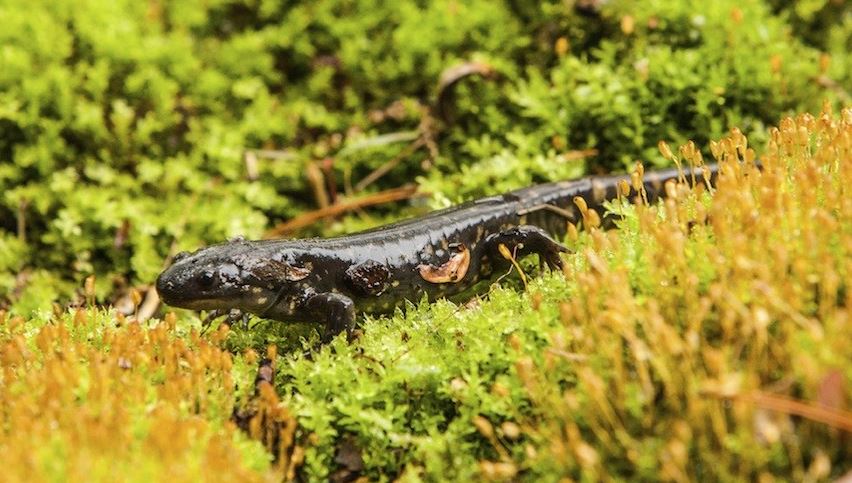 You can also use a trigger sprayer: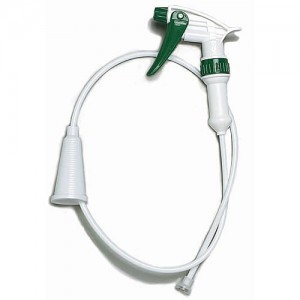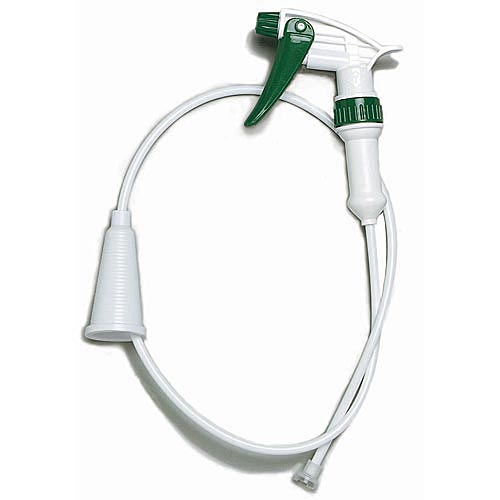 Give us a call if you need more help. Our toll free is 1-800-877-7290 and we're open 9:00 AM to 6:00 PM Mon-Thur; 9:00 AM to 4:00 PM Friday and 9:00 AM to 1:00 PM Saturday, Eastern Standard Time.
Jonathan
Customer Care
https://bugspray.com
1-800-877-7290
PS: Please show your support for our business by purchasing the items we recommend from the links provided. Remember, this is the only way we can stay around and be here to answer your questions and keep our web site up and running. Thanks for your business!