If you've got CLOVER MITES, SPRINGTAILS, PSOCIDS or BOOKLICE, you'll need to do a lot more work than just using a surface spray like our MAXXTHOR and BITHOR.
For these smaller pests who slowly migrate onto and then into a structure, you'll have to get our FS MP AEROSOL and work over every crack and crevice you can find.
This first video gives you the overview of what we mean so watch it first.
This next video shows how to treat a window. Watch this next and use the methods and techniques detailed to treat any doors they're using for nests too.
Surface spraying your homes exterior siding can keep out and repel large insects like ROACHES, STINKBUGS and MILLIPEDES which are moving great distances when foraging.
Windows and doors are key entry points so start there. But if if the pests are small like CLOVER MITES or SPRINGTAILS, the ones you see are nesting within a few feet of where you see them.
For this reason its IMPERATIVE to treat with our FS MP AEROSOL up under siding, into any crack or crevice you see including all the joints of a deck, cracks in cement, etc.
Inside the home is more of the same.
You'll still need to surface spray with BITHOR using a good PUMP SPRAYER or MINI MISTER but understand the numbers of these small pests nesting around windows, doors, under baseboards or in the wall will overcome the surface spray so fast that you won't see positive results.
The same is happening on the outside of the structure.
So for the following pests, be sure to use the FS MP Aerosol to thoroughly treat all their "pocket" nests that can be located on both the homes exterior and inside living spaces.
Booklice: https://www.bugspray.com/article/psocids.html
Clover Mites:  https://bugspray.com/catalog/products/page478.html
Psocids: https://www.bugspray.com/catalog/products/page1219.html
Springtails: https://bugspray.com/article/springtail.html
In the end, crack and crevice treatments with FS MP AEROSOL can solve any pest problem if done properly.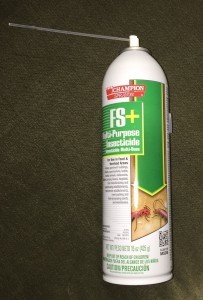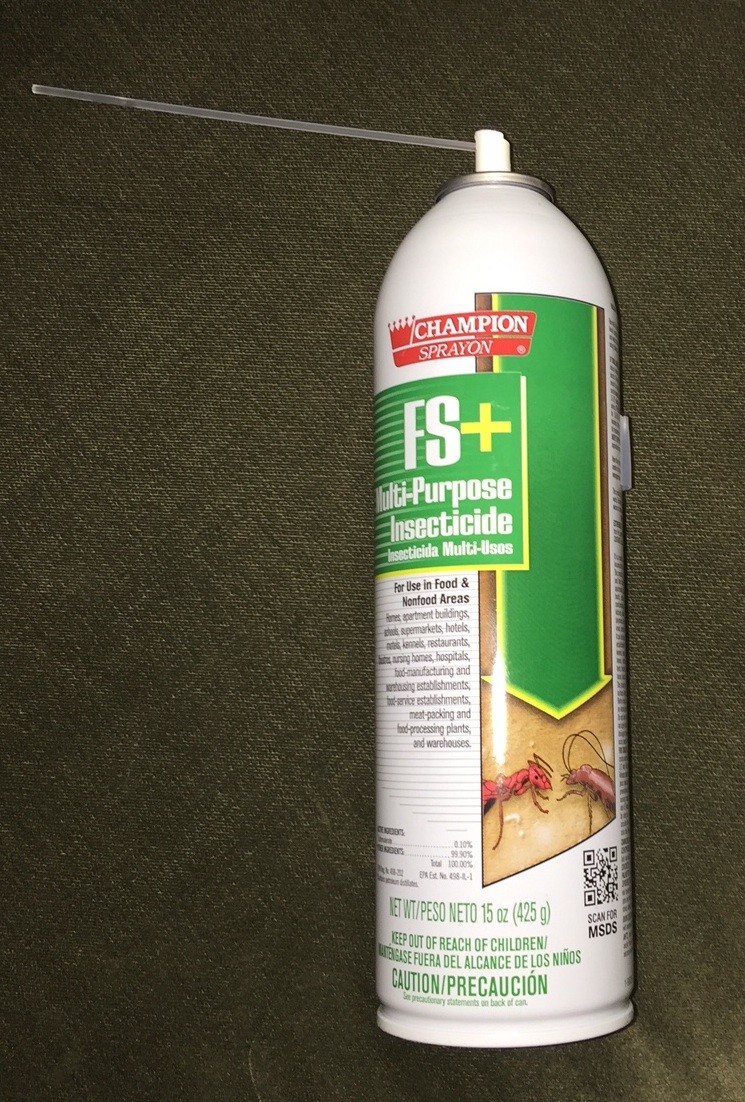 For inside surface spraying, BITHOR is best.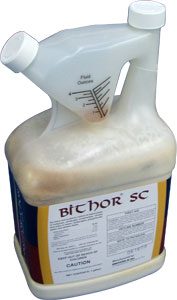 Apply the Bithor with a good pump sprayer like this: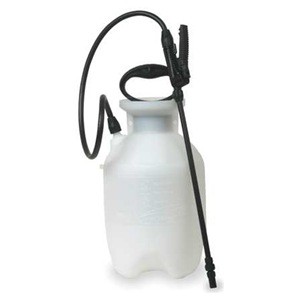 For homes with hardwood floors, our Mini Mister will let you surface spray without making a mess.