Do you have any product that might help keep rattlesnake weeds under control?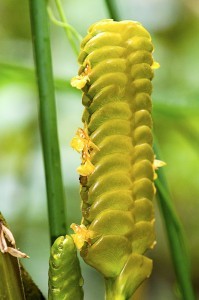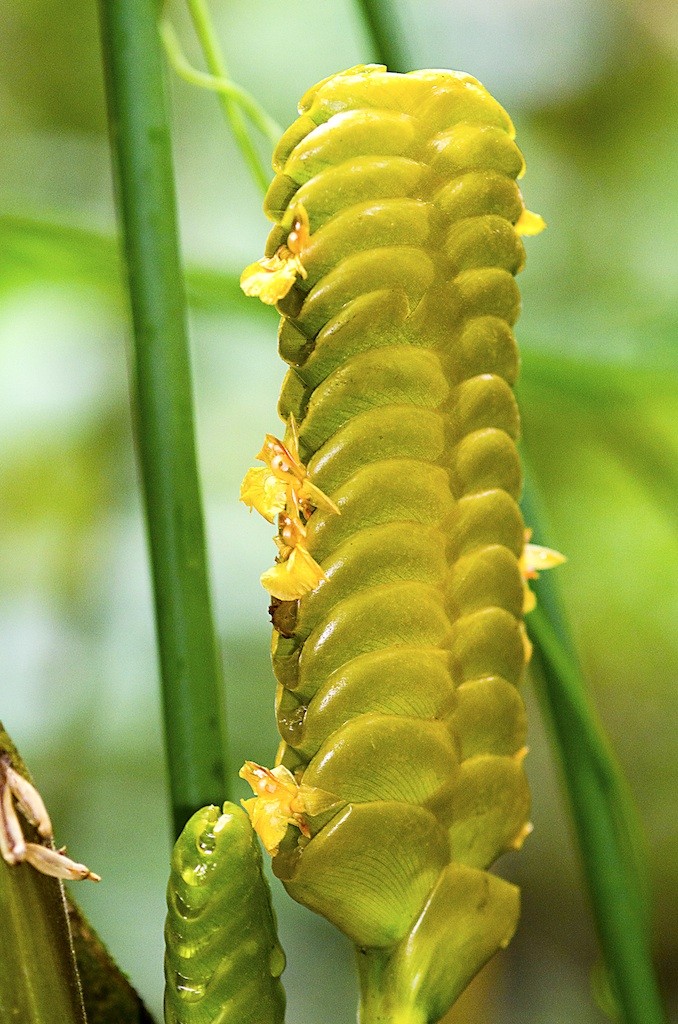 We do. There are several species of weeds referred to as a rattlesnake weed; some acquired the nickname because they look like the rattle at the end of the tale. Others got the name because they can be used to create ointments used to help medicate rattlesnake bites.
Around the yard, this weed can be tenacious but we have a few herbicides that can knock it out.
The first is AMINE 2-4-D.  Mix .75 oz per gallon of water and spot treat as need. Amine is safe to use over most any turf grass and ideally suited for mulch areas. Keep in mind it will kill any broadleaf plant so keep it off flowers and most shrubs.