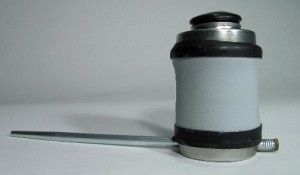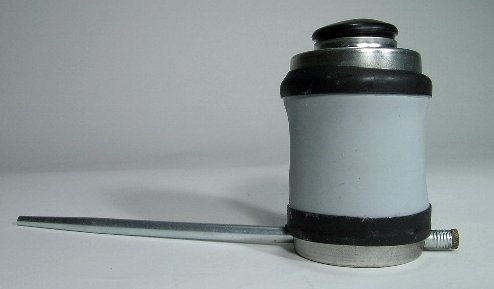 PRODUCT DESCRIPTION: Bellows type of duster which allows you to apply dust to plants, vegetables, foliage, etc. with accuracy and uniform flow so you don't over apply it or waste material.
This model comes in two styles; the standard model seen to the right has a 6″ extension and is good for most applications. But in some cases, you may need the longer reaching model which features a 12″ extension
SUPPORTING VIDEO:
This video is on the smaller 6″ duster and not the longer 12″ model which does not come with the plastic tip extension.
Use it for products like Demise, Deltamethrin Dust, DE Dust, etc. The video below does a good job of showing how it's used.
ACCESSORIES:       DUST FUNNEL (used for filling duster without making  a mess)
OTHER DUSTERS:    CENTRO 4 OZ      CENTRO 14 OZ      CENTRO 14 OZ W/12″ EXT     BG QUART DUSTER      BG LONG REACH DUSTER      DUSTIN MIZER      GILMOUR DUSTER      DUSTICK



$25.00  6″ Model (282244)(Free Standard Shipping)
Order online and save 5%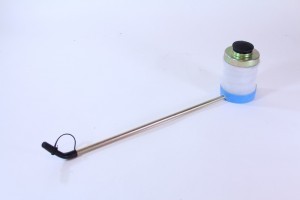 $35.00   12″ Model (282246)(Free Standard Shipping)
Order online and save 5%






INTERNATIONAL CUSTOMERS ORDER HERE