Leafminers are insects that feed inside a leaf. Their feeding causes large blotches and tunnel like damage to the plant. Leaftminer infestations that start in ground cover or trees can go unnoticed for long period of times. But when leafminers attack our vegetable gardens, just one infested leaf becomes very noticeable.
LEAFMINER SPECIES *
There are many species of leafminers including sawfly, elm, tentiform, lilac, needle, aspen and poplar. On vegetables, the more common miners include the spinach and columbine miners. The good news is all species are treatable once detected. And 1-2 treatments a season will usually keep them away.
LEAFMINER CONTROL SPRAY *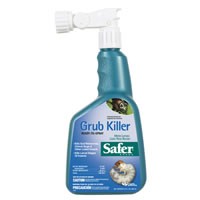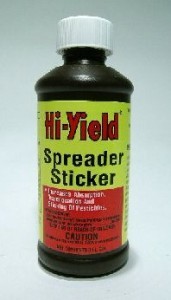 For non-editable plants in the landscape, treat with BIFEN and SPREADER STICKER. The Spreader Sticker will enable the Bifen to penetrate into the leaves where the miners are active and hard to spray directly. The organic option for these areas would be the GRUB KILLER RTS.
Bifen IT:  http://www.bugspraycart.com/insecticide/liquid/bifen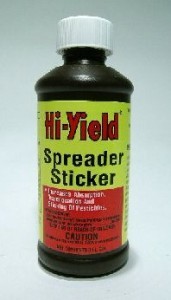 Spreader Sticker: http://www.bugspraycart.com/insecticide/additive/spreader-sticker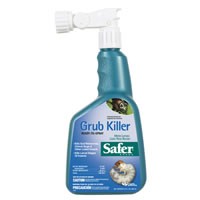 Organic Grub Killer: http://www.bugspraycart.com/organic/liquid/grub-killer-32-oz-rts
ORGANIC LEAFMINER CONTROL SPRAY *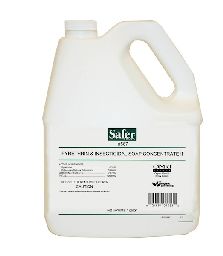 For vegetable gardens, go with the MULTIPURPOSE INSECT KILLER. This product can be sprayed on anything edible and will kill leaf miners quickly. But it won't last long so expect to treat weekly till the problem is cured.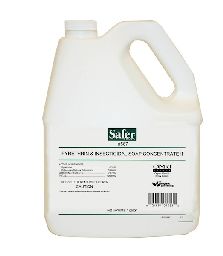 Organic Insect Killer: http://www.bugspraycart.com/organic/liquid/multi-purpose-insect-killer-24-oz
CONTACT US *
Give us a call if you need further help. Our toll free is 1-800-877-7290 and we're open Monday through Thursday, 8:00 AM to 7:00 PM. On Friday, 8:30 AM to 5:00 PM and on Saturday, 9:00 AM to 2:00 PM (Eastern Standard Time).
Email questions here:   http://www.bugspray.com/about-us/contact-us
Order online and get a 5% discount! We ship fast with 99.9% of all orders shipping within 1 business day!!


Learn more about BUGSPRAY.COM and why it's never been easier or safer to do your own pest control.


Please show your support for our business by purchasing the items we recommend from the links provided. Remember, this is the only way we can stay around to answer your questions and keep this valuable web site up and running. Thanks for your business!