GET AN EXTRA 5% OFF BY ENTERING PROMO CODE: BUNNYSUNDAY
---
---
VIPER CYPERMETHRIN 16 OZ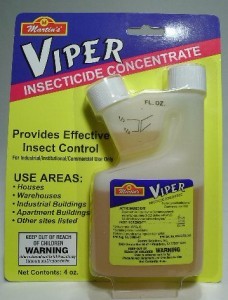 This active is still one of the best around and when applied to a homes exterior, Viper will both kill and repel most any perimeter pest like crickets, Asian Ladybugs, stinkbugs, ants, roaches and more. Regularly $65.00 a pint; on sale for $54.50 ea (FREE STANDARD SHIPPING TOO!).
---
---
PT-PHANTOM AEROSOL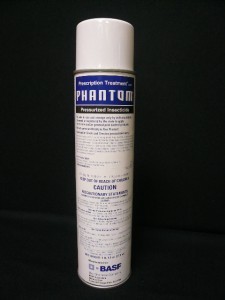 This non-repellent aerosol is ideally formulated for "communal" pests like ants, termites, stinkbugs, ladybugs and pantry pests. The key is that insects don't notice its been applied and they will readily walk over the treatment, pick up some of the active and in turn, "share" it with others before they all die 2-3 days later. Regularly $30.00 a can; on sale for $23.50 ea.
---
---
GRUB FREE ZONE (MOST POWERFUL FORMULATION FOR GRUBS)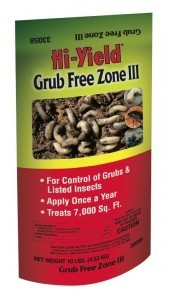 This long lasting grub killer can last a whole season so for maintenance treatments, apply it just once a year to keep your yard and garden grub free. One 10 lb bag can cover up to 7,000 sq/ft. Regularly $30.00 a bag; on sale for $24.00 a bag.
---
---
SONIC MOLE VOLE GOPHER CHASER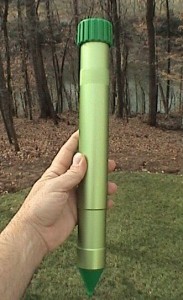 Use this device to repel moles, voles, shrews and gophers from the yard and garden. Powered by 4 "D" cell batteries, these units send out a sonic "blast" of sound small animals cannot tolerate. Place units along property borders to keep them off your land. Regularly $50.00 ea; on sale for $39.00 ea.
---
---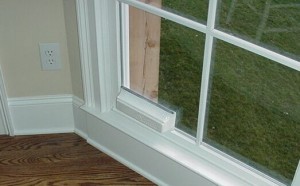 Set these traps at the base of any window that collects cluster flies and you'll keep it fly free. These traps use a "dehydrating powder" that effectively kills all insects that enter. One trap per window can last 6 or more months! Regularly $30.00 ea; on sale for $24.00 ea.