I suspect I have a flea infestation in my artificial turf lawn.  What's the best product to get rid of them quickly?
Fleas can pretty much infest any area of the home or yard. And this can happen regardless of the surface. This includes artificial turf; whether in the home or yard.
With that being said, I suggest you review our FLEA CONTROL article to get a good handle on this pest and just what might be needed to solve the problem.
As for your artificial turf, I suggest you get a good application of MAXXTHOR G applied for sure. How much to use will depend on how thick the turf is. In general, if the turf is 1/2″ or less, the granules may be a cosmetic concern if you over apply them so only go with 1/2 lb per 1,000 sq/ft. But if the turf is 3/4″ or more, put out 1.5 lbs per 1,000 sq/ft They offer long term control and basically allow you to go 2-3 months in between liquid treatments once the current activity runs out (details on this below).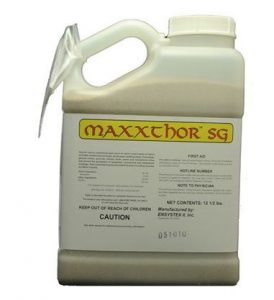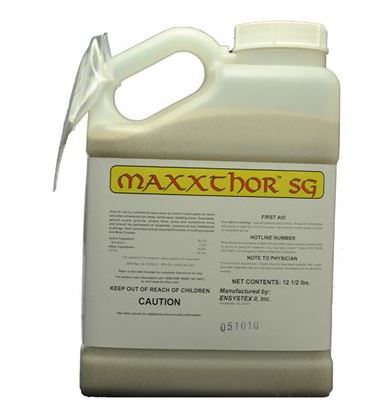 Once the granules are applied, spray over the top with MAXXTHOR EC. It will will off active adults and larvae immediately.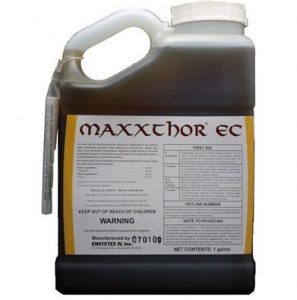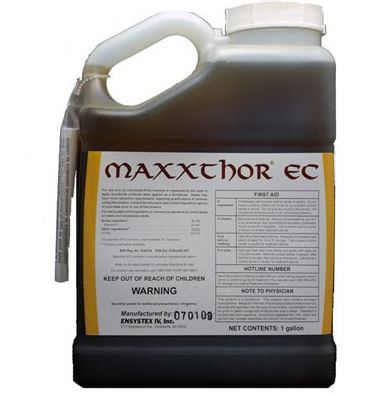 Add 1 oz of Maxxthor per gallon of water and spray the entire mixture over 1,000 sq/ft using any good PUMP SPRAYER.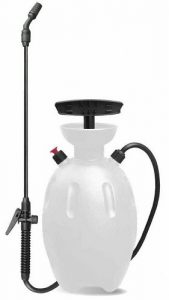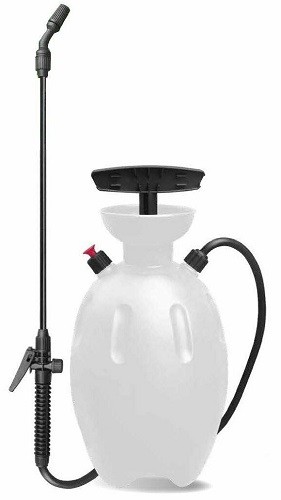 Unfortunately, there is nothing that can kill flea pupae so expect a "surge" of new fleas every few days following the liquid spraying. And as our article explains, it can take several weeks for the pupae to "run out". During this time you'll keep finding new fleas as developing pupae mature and hatch. In most cases, 3-5 liquid sprayings will get rid of these last stages and after that, the granules will stop new cycles from getting established.
Lastly, make sure the pet and the inside of the home are also treated as our FLEA ARTICLE details. Failure to protect these areas will usually only allow the problem to persist.

Here are links to these items in our cart.     Please show your support for our business by purchasing the items we recommend from the links provided. Remember, this is the only way we can stay around and be here to answer your questions and keep this valuable web site up and running. Thanks for your business!


Bifen Granules: https://bugspray.com/catalog/insecticide/granule/bifenthrin-g-25-lb
Cyonara RTS: https://bugspray.com/catalog/insecticide/liquid/cyonara-32-oz-rts
Flea Control: https://bugspray.com/article/fleas.html