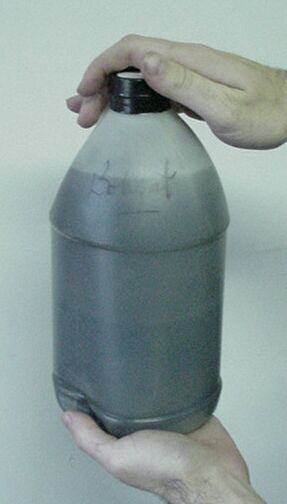 PRODUCT DESCRIPTION: Bobcat urine which is used by these cats to mark territory, dens, food and trails.
WHERE TO USE IT: Use it for leghold trap sets, flag sets, den sets and trail sets.
RATE OF APPLICATION: This will vary depending on the trapper. In most cases 2-4 ounces will more than suffice.
$15.00   (745116) 16 oz
Order online and save 5%



$40.00   (745118) 1/2 gallon
Order online and save 5%



$70.00   (745120) gallon
Order online and save 5%