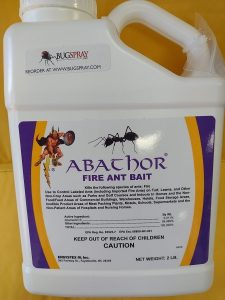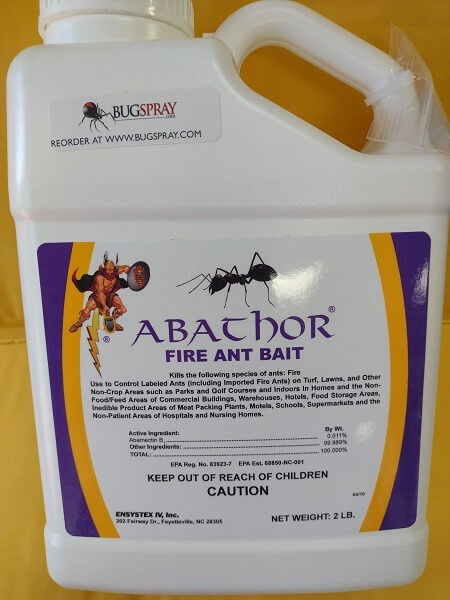 PRODUCT DESCRIPTION:  Fire ant killer packed in a shaker designed jar for easy application. The bait is fine and uses a slow working active that won't get noticed until the ants have shared it with other members of the colony.
TARGET PESTS: Imported, red, black and southern fire ants but other species will feed on it too.
WHERE TO USE IT:  Outside the home in mulch piles, flower beds, grass and most anywhere fire ant mounds are seen.
RATE OF APPLICATION: 1 lb per acre so the 2 lb jug will go a long way  Use 1-2 tablespoons lightly sprinkled over active mounds for direct treatment. For prevention, lightly sprinkling it around the yard as you walk the property focused on areas where ants are likely to use.
PRODUCT DOCUMENTS:       SPECIMEN LABEL       MSDS SHEET
$45.00   (734610) 2 lbs 
Order online and save 5%