The following items qualify for an extra 10% off when used in our cart during checkout by entering coupon code:  1391952288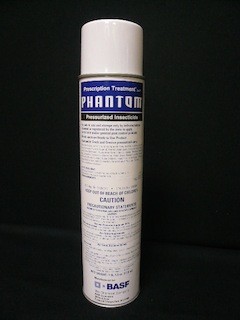 Phantom Aerosol. This unique aerosol is odorless and "goes on dry" so it doesn't make a mess. Ideal for use in sensitive areas for a wide range of pests, Phantom won't be noticed by insects but once they're exposed to some, its too late for them to escape.
Phantom Aerosol: https://www.bugspraycart.com/insecticide/aerosol/pt-phantom-17-5oz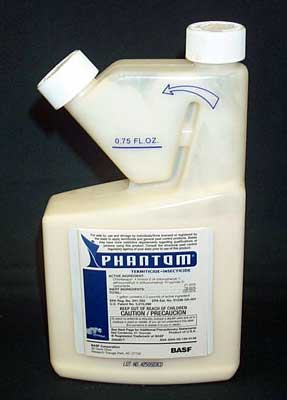 Phantom Concentrate. Commonly used for termites and ants, Phantom is also quite effective for stubborn cockroach infestations.
Phantom EC:  https://www.bugspraycart.com/insecticide/liquid/phantom-21-oz




Surflan AS. Apply Surflan Pre-Emerge in February and March to prevent unwanted weed growth this spring and summer. May be used on established grass, flower beds and on ground cover. Will not injure and impact any plant already emerged and growing.
Surlfan: https://www.bugspraycart.com/yard/pre-emerge/surflan-pre-emergent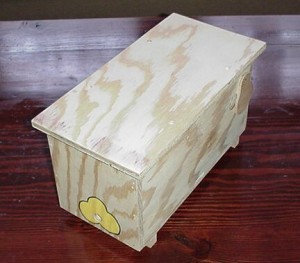 Bumblebee House. Use this house to attract bumblebees to your landscape. Bees are important and beneficial when active in your landscape.
Bumble Bee House: https://www.bugspraycart.com/yard/houses/bumble-bee-house-6-x-6-x-13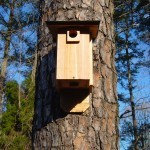 Bluebird Bat House Combo. This unique design can house both bluebirds and bats at the same time. They make a great conversation piece and help the local environment.
Bluebird Bat House: https://www.bugspraycart.com/yard/houses/blue-bird-bat-house
***  2.5% DISCOUNT CODE – USE DURING CHECK OUT TO GET AN EXTRA 2.5% DISCOUNT FOR ORDERS PLACED ON LINE   ***
ENTER PROMO CODE   1393719092   during the month of March 2014 and receive an extra 2.5% off (in addition to our standard 5% online ordering discount) your online order (items listed above do not qualify for this extra discount).